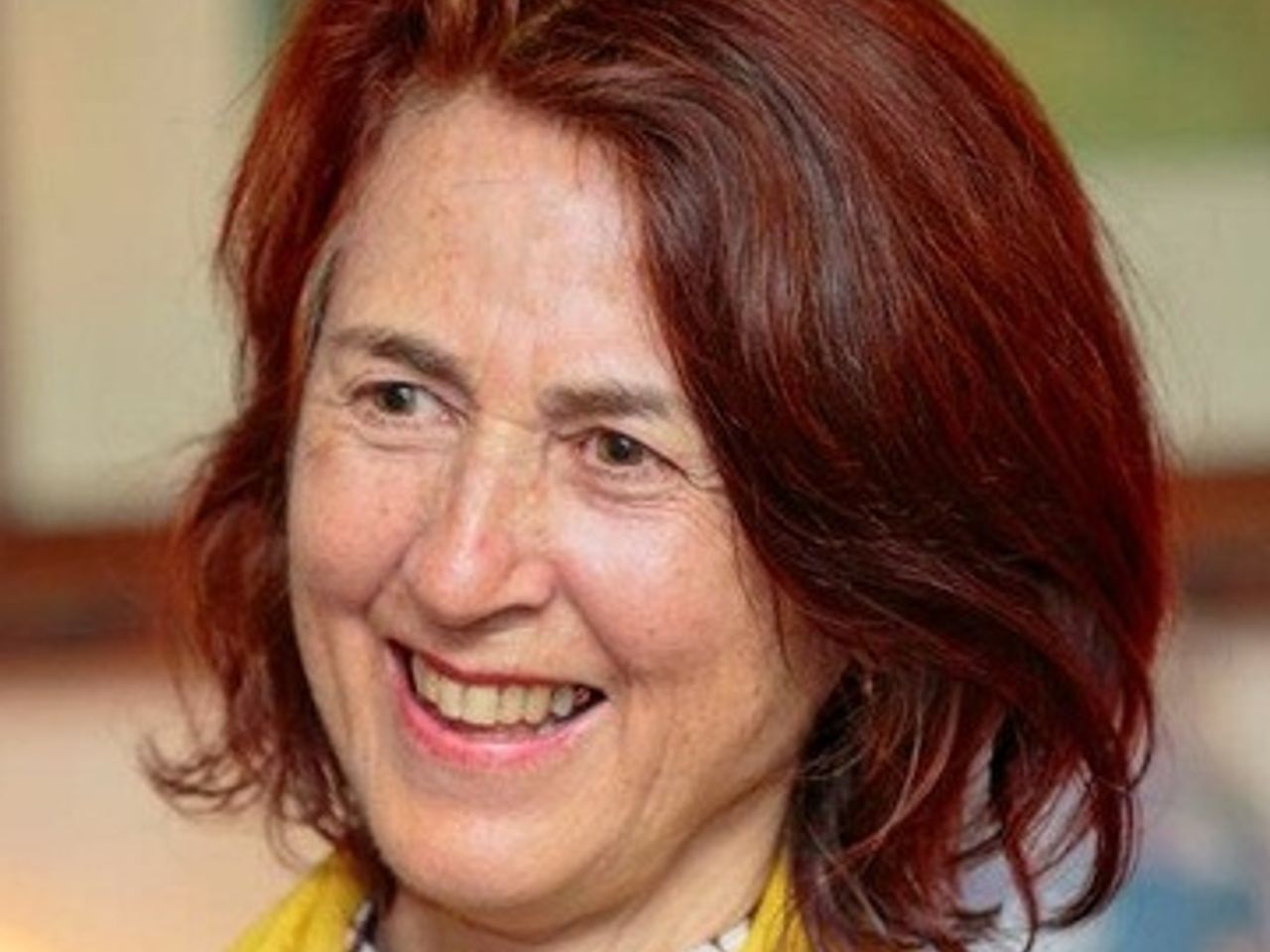 Jan Cornall
Obstacle Advice
Advice to visualize your success!
Obstacle
Many years ago when I first began running international writer's retreats, there was a lot less competition and it seemed much easier to get the numbers. While social media promises heightened visibility, there is so much to choose from, it can be overwhelming for provider and customer.
Advice
I notice if I take the time to visualize exactly how many people I want to sign up on a particular trip, they usually turn up. If I forget to do this, because I'm concentrating on all the other things I have to do, this area becomes unfocussed and fuzzy.  It helps to write it down on a big sheet of paper with coloured pens along with how I want all the other aspects of the retreat to go. I use visualization techniques in my workshops with writers to help them manifest their creative projects. Why not use them for myself!