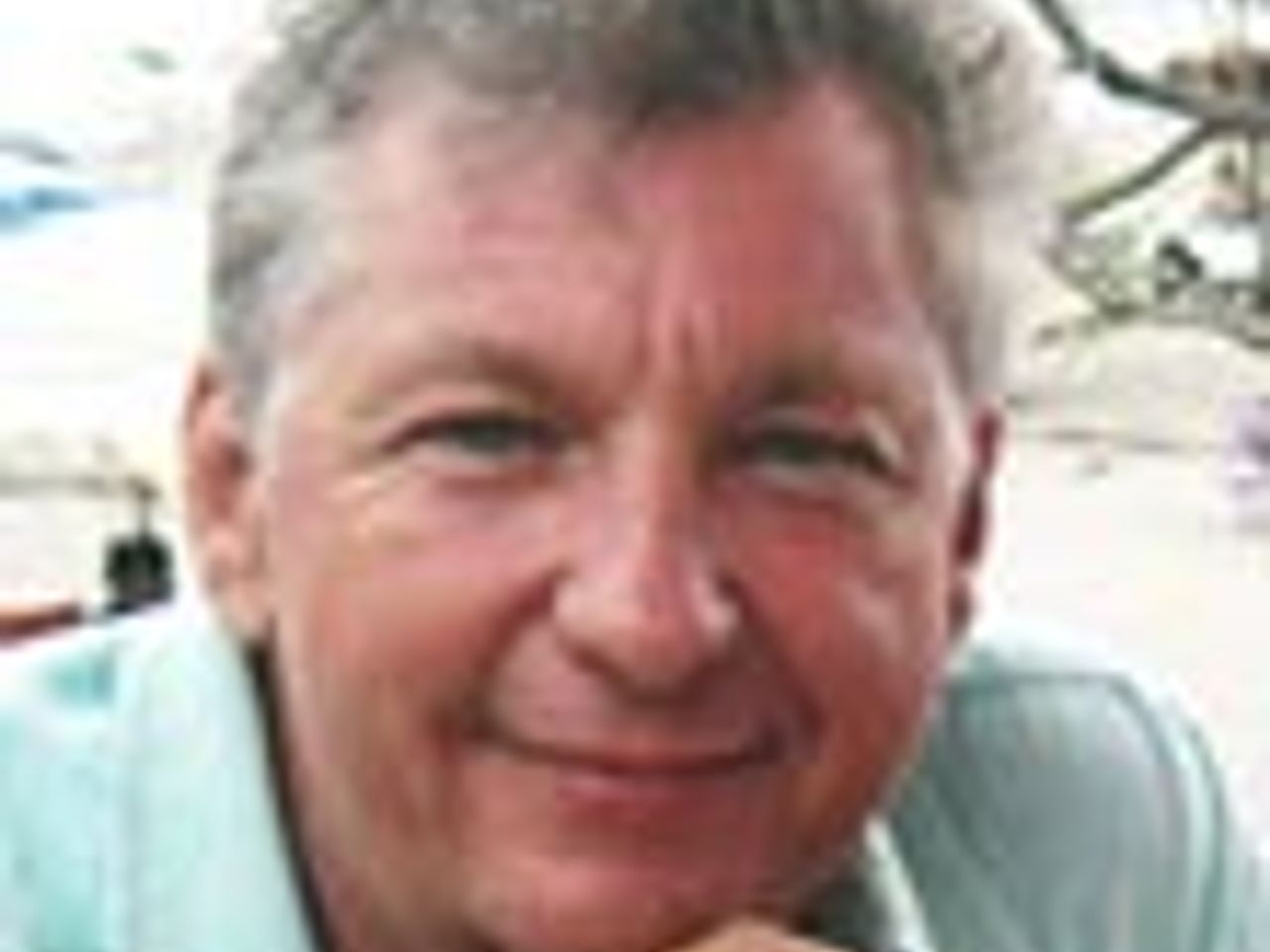 Claude Chouinard
Obstacle Advice
Advice for creating and maintaining success and growth.
Obstacle
Having created several successful businesses, managing initial start-up and creating a pathway for successful growth often represents the greatest challenge.
Advice
This involves many critical ingredients. First, is patience. Accepting that when first starting out, not every retreat may be a success on paper. Second, understand how to leverage your local market. Accessing facilities versus building your own and utilizing local human resource talent allow for a quicker penetration into the market. Finally, create a team and culture that supports growth. Engage your people in the experience of running retreats and let them be involved in making decisions related to the growth of the business.