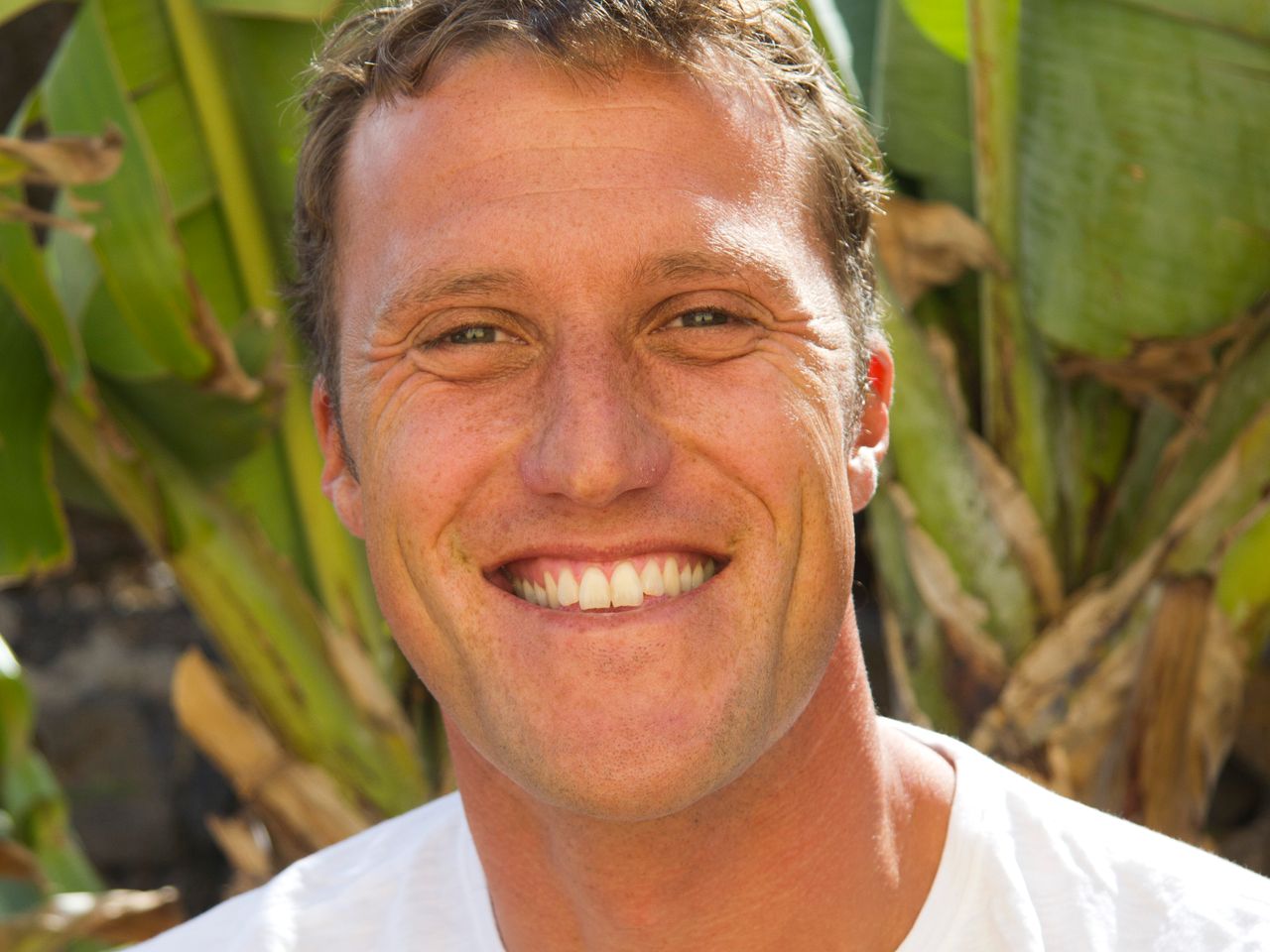 Jaime Isaac
Obstacle Advice
Advice on starting a new retreat.
Obstacle
Be prepared to do more than just your specialty field. Get good at wearing many hats. It is not enough to be an expert in the field of yoga or pilates, ect. You need to look at the financial side, the marketing and business. Initially you don't have a budget or resources for these areas so you have to do it yourself and try different things, be creative. Be willing to work really hard. These were the main obstacles for us. This is when you realize how passionate you are about what you are doing.
Advice
initially worked really hard, and then stepping back from it – something we have had to learn. There are jobs I know I can do and get the result I want, but now my energy is better spent in another role and letting go. Letting someone else do it. Not being afraid to trust.