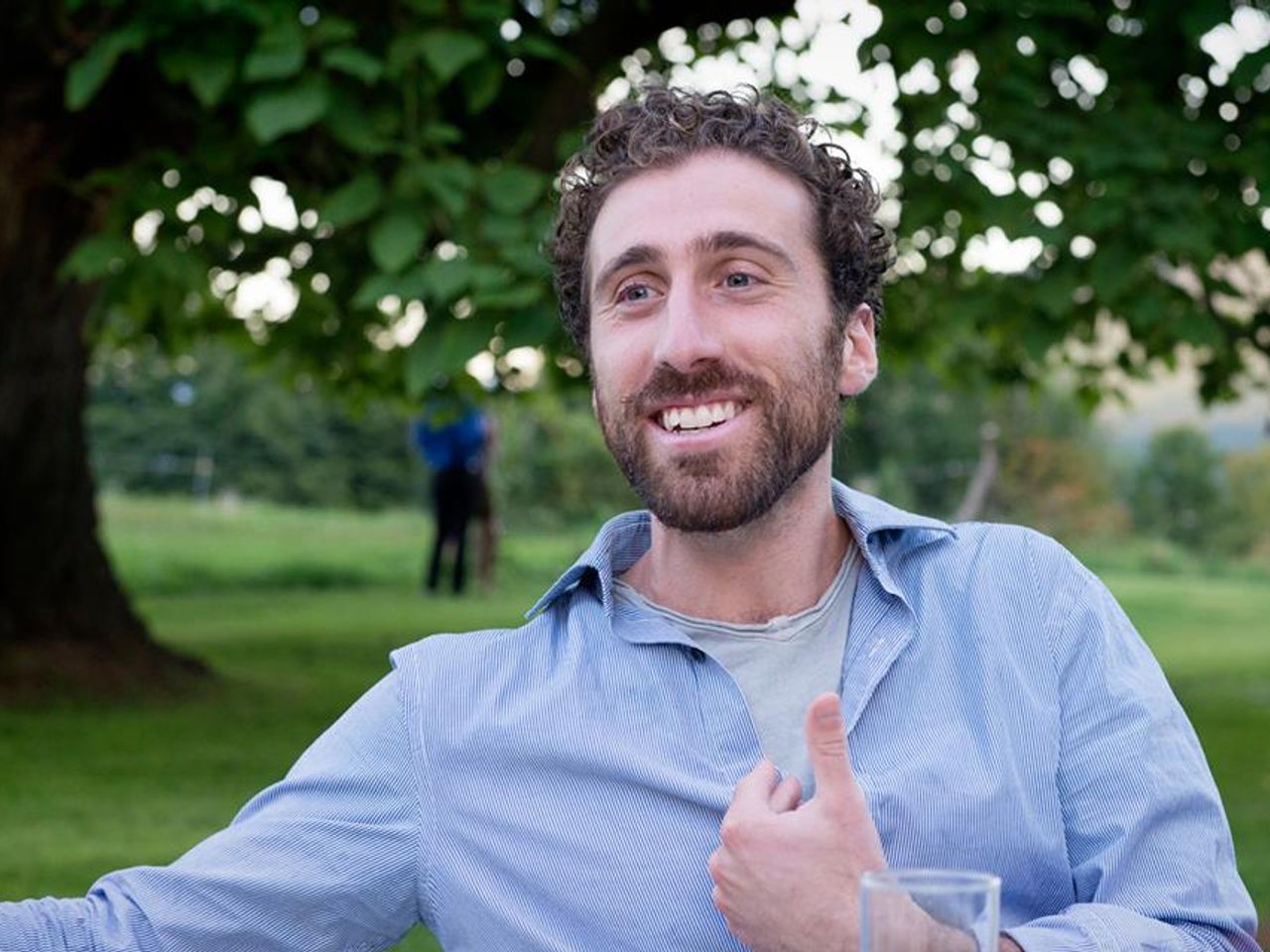 Ben Crosky
Obstacle Advice
Advice on sticking with it.
Obstacle
One of our biggest issues is predictability. Something we try to refine over the years, and being a small business cash flow is definitely a challenge. When we are trying to grow and plan further out ahead, that means putting deposits out further out ahead. How can we grow slowly, but with enough speed that our business is sustainable, and getting cash flow for deposits.
Advice
Stick with it. Your running a small business, is what you are really doing. Many small business and companies stop because it's hard and you loose trust. It's been a practice to trust. There are times when it has been super super hard, and times when there has been a lot of flow. Just like a yoga practice. There is a rhythm and it's about trusting that rhythm, and the more you trust it the easier it is to trust it.