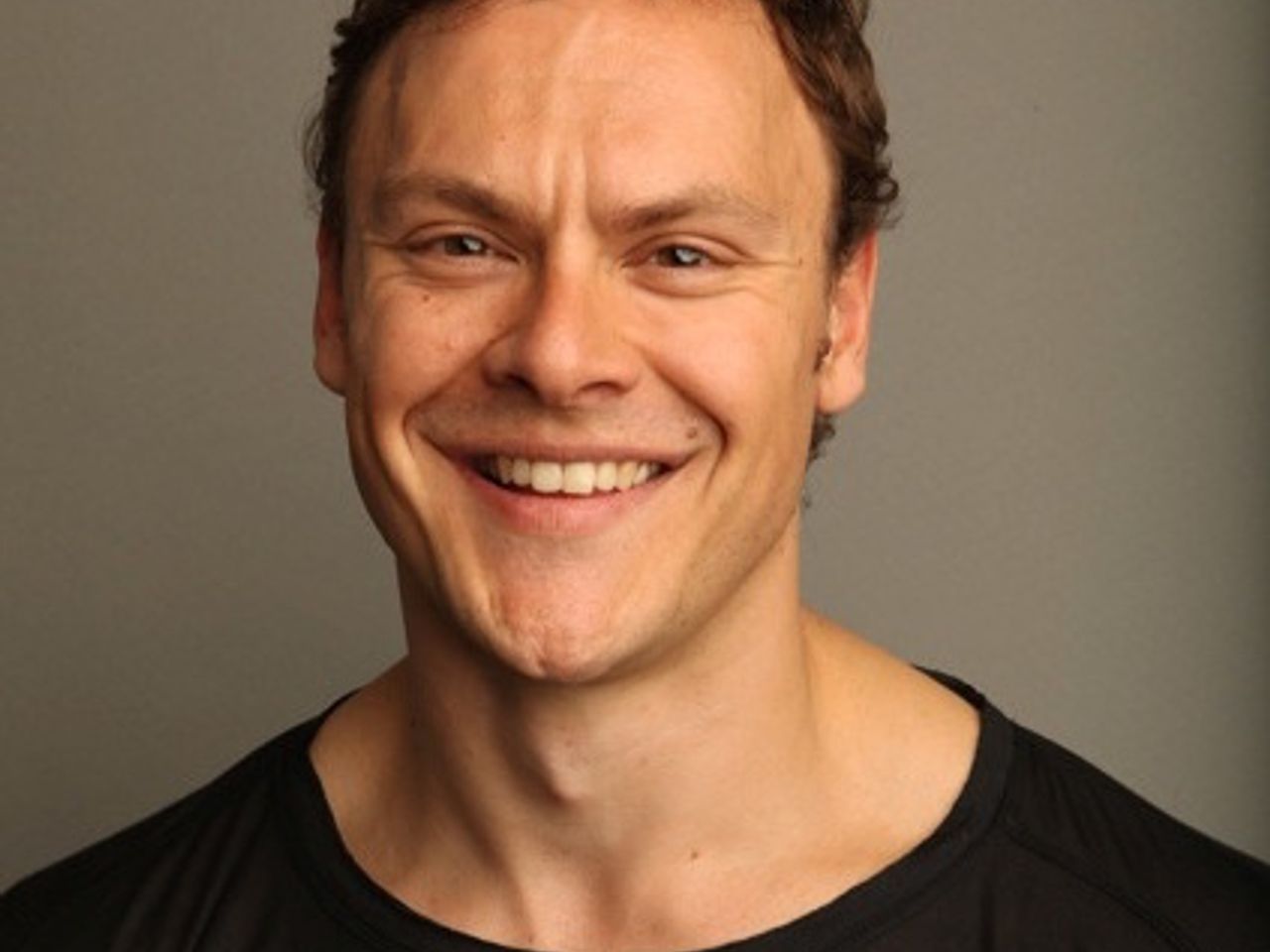 Douglas Drummond
Business, Obstacle Advice
Advice to prioritize your web presence.
Obstacle
Being in Maui, acknowledging the geographical location and isolation we have, we have to be very well prepared how we schedule and market for programs and events. It can take some time for the participant to prepare and make the decision to participate in the retreat. Let alone for a retreat producers to come together with enough time to embrace that booking window for those guests to sign up. Not a great amount of foot traffic in Maui.
Advice
The websites and online testimonials become very very important windows in how the world sees you. Make sure your content is up to date and that it is fresh and very exciting, interesting and authentic. That can be a challenge but be dedicated to spend time and energy on this.