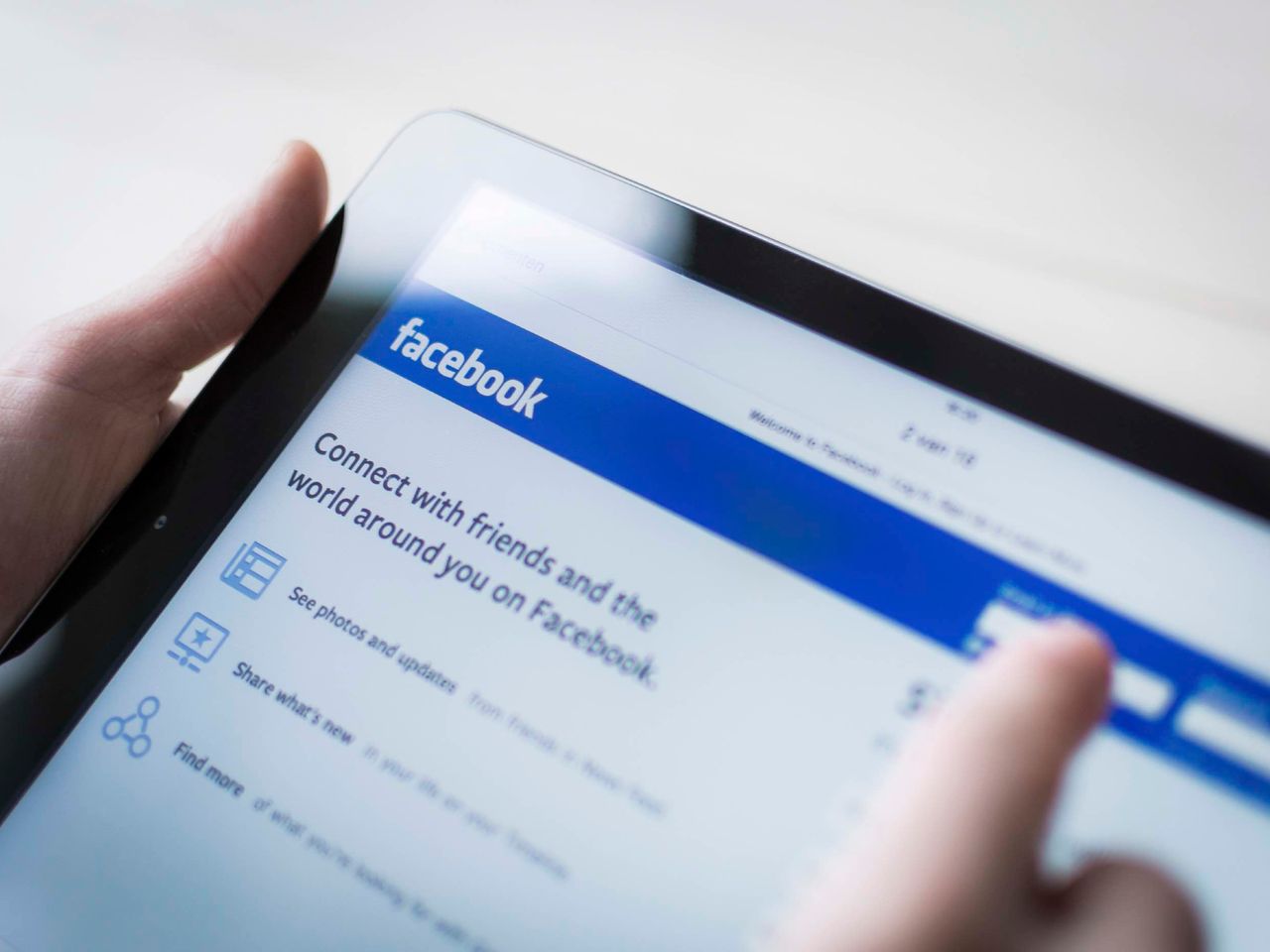 How (Not!) To Use Facebook
Marketing & Business
We spoke with Rachel Davey, the director of The Haven on Gabriola Island in British Columbia, Canada. Here is her advice on How (Not!) to Use Facebook.
1. Show, don't sell
I think that it's mistake to try to to sell through Facebook. Facebook is a fantastic tool for keeping our community connected and engaged, but what doesn't work, in my experience, is any content that appears insincere or explicitly tries too hard to sell something. I do post about programs and webinars we have coming up at the Haven, but it might be 1 post out of every 10.
2. Show, don't tell
Our followers are most responsive to content that connects them back with their experience at our centre. For example, a photo of:
the centre and grounds
the people that work here
a group that's just finished a program
a particularly delicious lunch
For people who haven't visited The Haven, this image of the staff (posted on Facebook) at Christmas-time gives a very personal and sweet glimpse behind-the-scenes. At the same time, it reminds previous visitors of the people they met and the relationships they developed with the staff during their retreat.
3. Show, don't yell!
When I make a post, I don't have any idea where it will go or who will see it. And I cherish the fact that I'm not able to control how a post is received on Facebook. People have always found their way to The Haven by the most circuitous and surprising ways! Facebook is just one more route that we offer people to find their way to us.
Rachel Davey is The Haven's Executive Director. She has worked internationally in education management and consultancy for more than 15 years, for organizations including the British Council and the United Nations. She first came to The Haven in 2001 and then traveled to Canada from Cyprus every summer to take Haven programs. She began working at The Haven in 2006.
You can find more information about the Haven on their website: www.haven.ca.