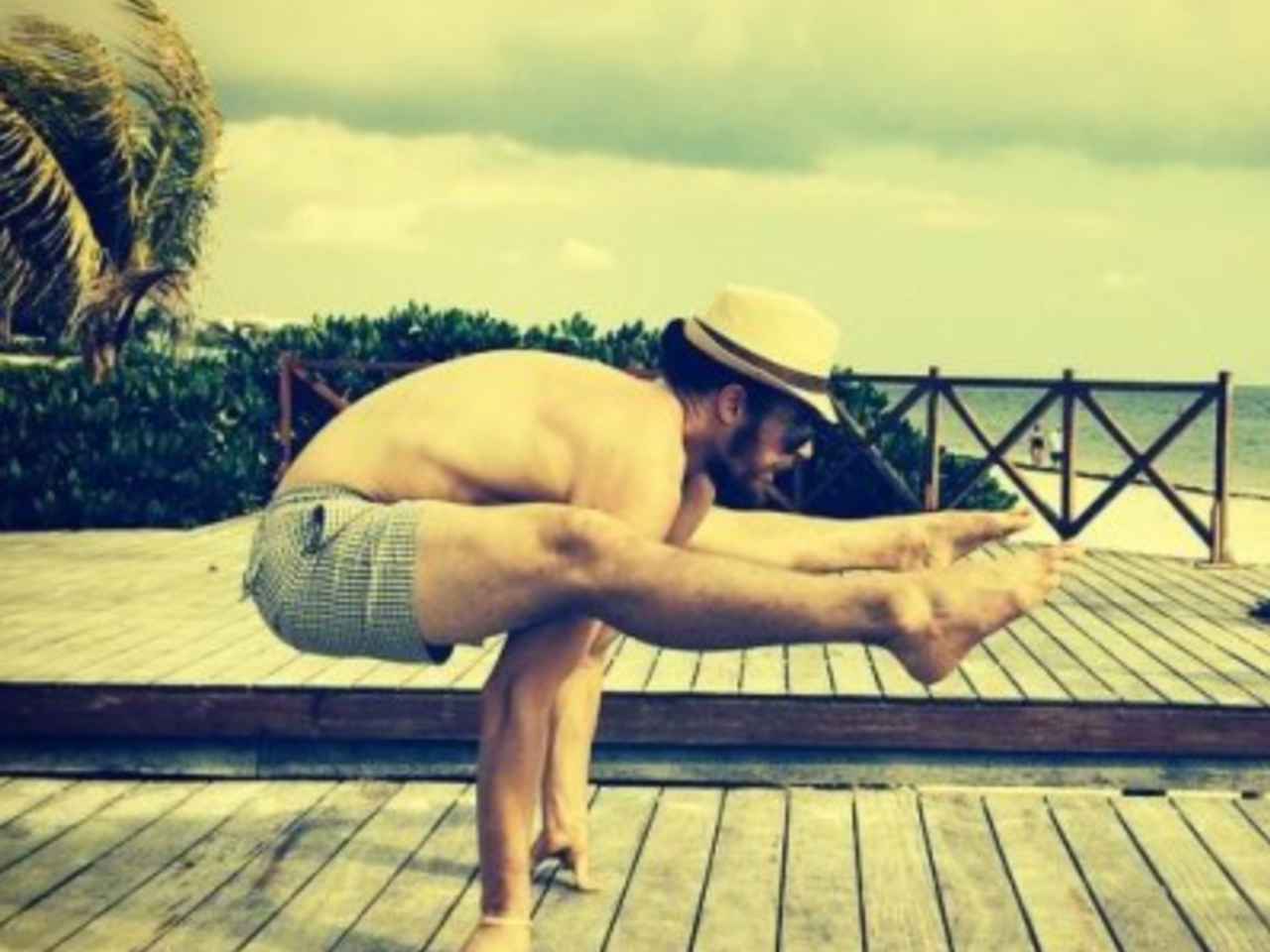 Hargobind Khalsa
Obstacle Advice
Advice on managing staff burnout.
Obstacle
When we started CasaOm we went through a process of trying to identify our processes and retreat offering which led to some staff turnover due to burnout. This of course was related directly to asking our people to take on too much responsibility.
Advice
The actual advice here relates more to intimately knowing all the aspects of your retreat offering. Understanding each and every little detail within your processes and logistics is critical. We ensure that we clearly map out everything with our staff at least four days prior to the start of our retreat and that tasks are chunked down into manageable timelines and actions. This allows us to properly assign responsibilities to staff specific to airport pick-ups, food menu's and room assignments which creates clarity and realistic objectives. This deep commitment to understanding and communicating responsibilities creates an experience that is more fun for the entire team and keeps your people happy and healthy.