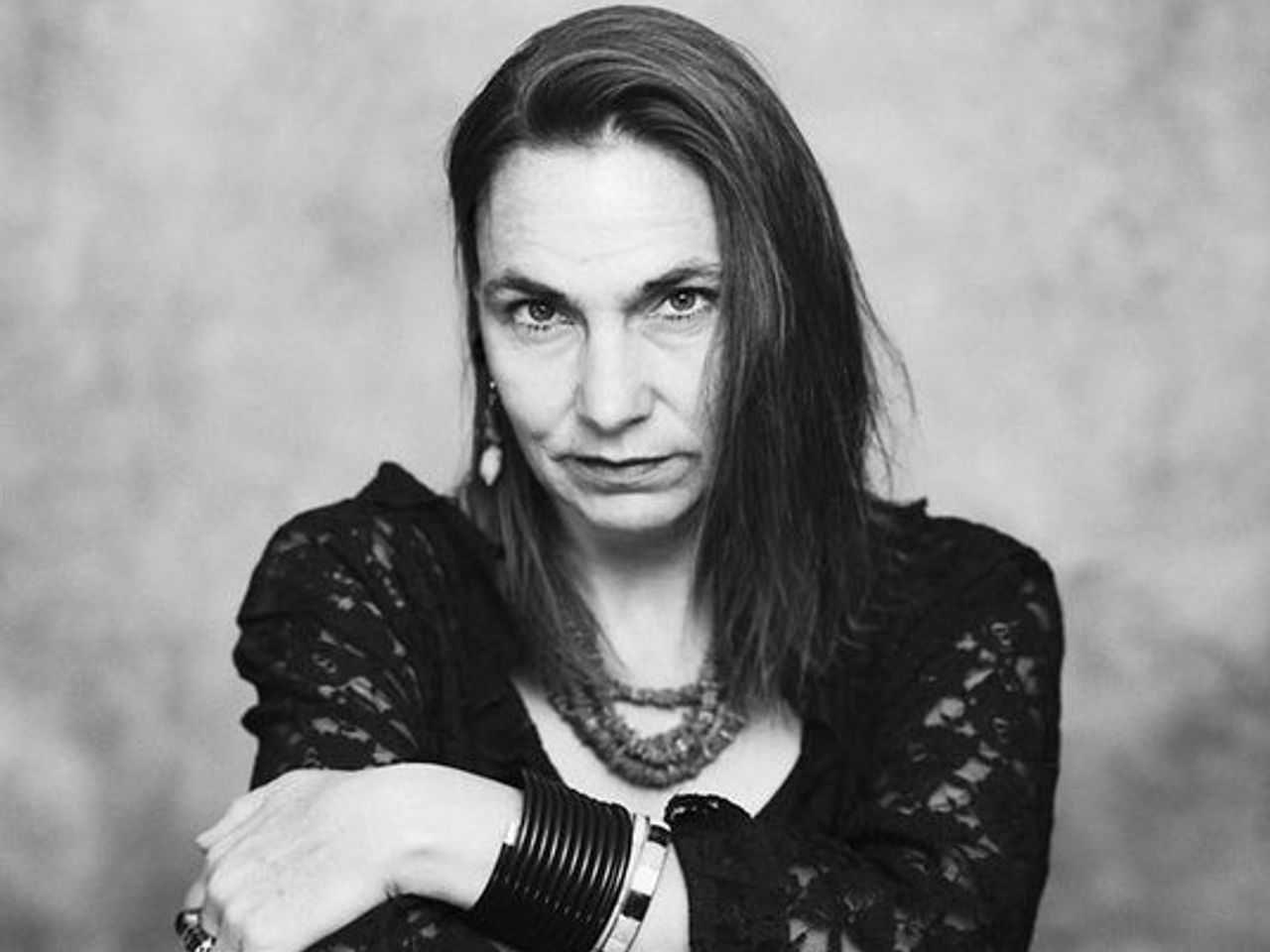 Iris Disse
Obstacle Advice
The Power of Prayer
If a problem has to be solved, we sit together and try to change it energetically. For example, our manager Daniella had too much work. Not only does she manage the School, she also teaches classes and workshops, and gives Shiatsu treatments. So we needed a second staff person in the office, but we didn't have enough much money to pay two people. So wWe made a little ritual, in which we asked someone to come to us in two weeks. After exactly two weeks, a young indigenous woman from the nearby community came to our door. She was studying Tourism and wanted to do an internship in our office. At first, we didn't think it would be a good fit, but since she came on that day, we decided to accept her offer. And now it is going really well!
Firm Contracts for Students
We ask students to sign a school agreement before beginning the program, which includes the most important things that people need to know about the program. I have noticed that I need to be very precise with what is included and what is not included in the program. Even if you feel that you are explaining it verbally, and it is written on the website, it is best to have students sign a paper that shows their agreement to these terms. It makes things much more simple when there are any disputes: you just tell them to "Read the contract." Now the contract is much longer than it used to be, but everything is clear and, for us, it makes it much more civil to settle disagreements about students' expectations.