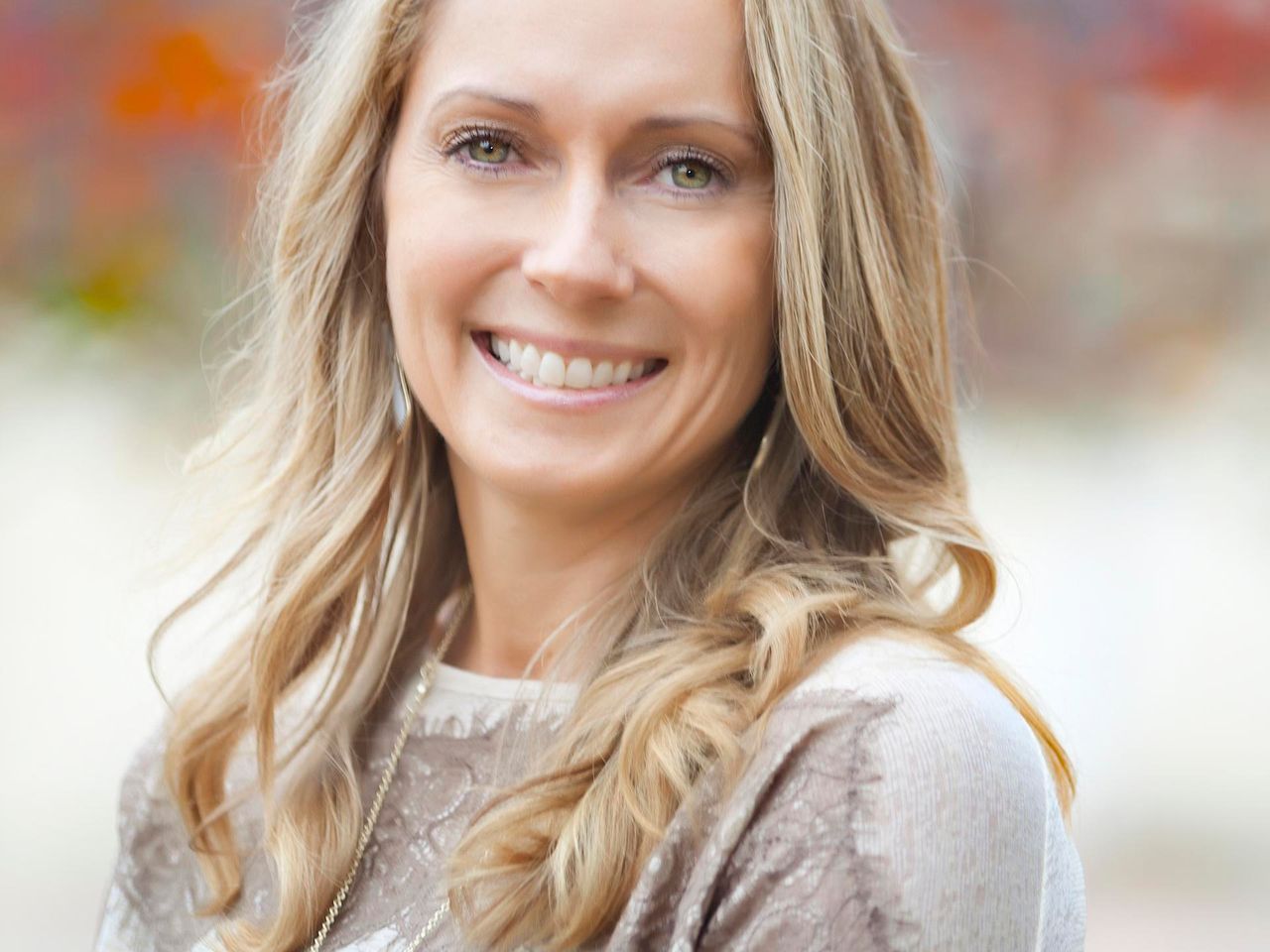 Shannon Jamail
Business, Obstacle Advice
Advice on manifesting a full retreat
Advice
Put your retreat out there and believe that it is going to fill. Already picture it as full. Picture it as profitable and full and imagine it being very successful. Then, look at your channels. How are you promoting it, how are you advertising it. One thing that I always do is to give away a spot at the retreat for free. Through some sort of fund raising. Good for your community, but also good for your PR.
Analyse your business to make sure it makes financial sense. Do your research if your new to the retreat business. Take a look at the retreats in your area that are similar and talk to people who run retreats. Go on a retreat and take notes of what you liked and what you didn't. Know that the first few retreats are really just working out the kinks a little bit. Be kind to yourself.
Also make everyone at your retreat feel important and special. Communicate individually with each participant at a personal level, and after the retreat follow up with them. Show that you authentically care about them.