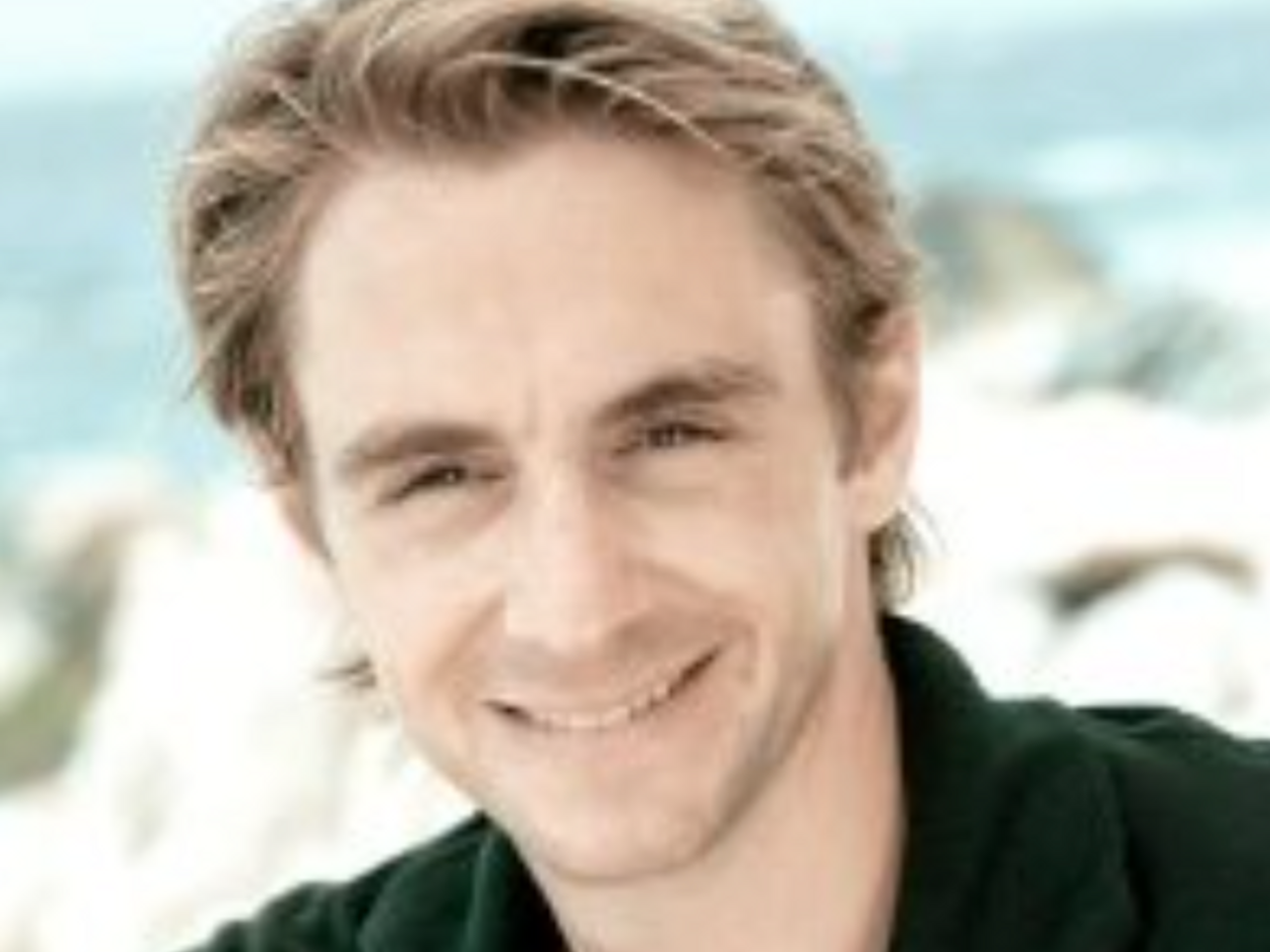 Jean-Baptiste Belledent
Obstacle Advice
Living into the world beyond your fears, and giving.
Pearl of Wisdom
This spiritual path helps me in all aspects of my personal work: it improves my own stress management, helps me be more focused, it makes me realize the importance of compassion for efficient leadership. Moreover, these philosophies urge you to lose fear to do the stuff that really matters to you. The absolute inevitability of death reminds you to make the most of each moment for nothing is forever, this pushes us to endeavour into ventures that make a difference for your community and your environment.
Lastly, karma teaches us that abundance cannot manifest if not shared. In order to receive, you need to start giving: that principle guides me on a daily basis.