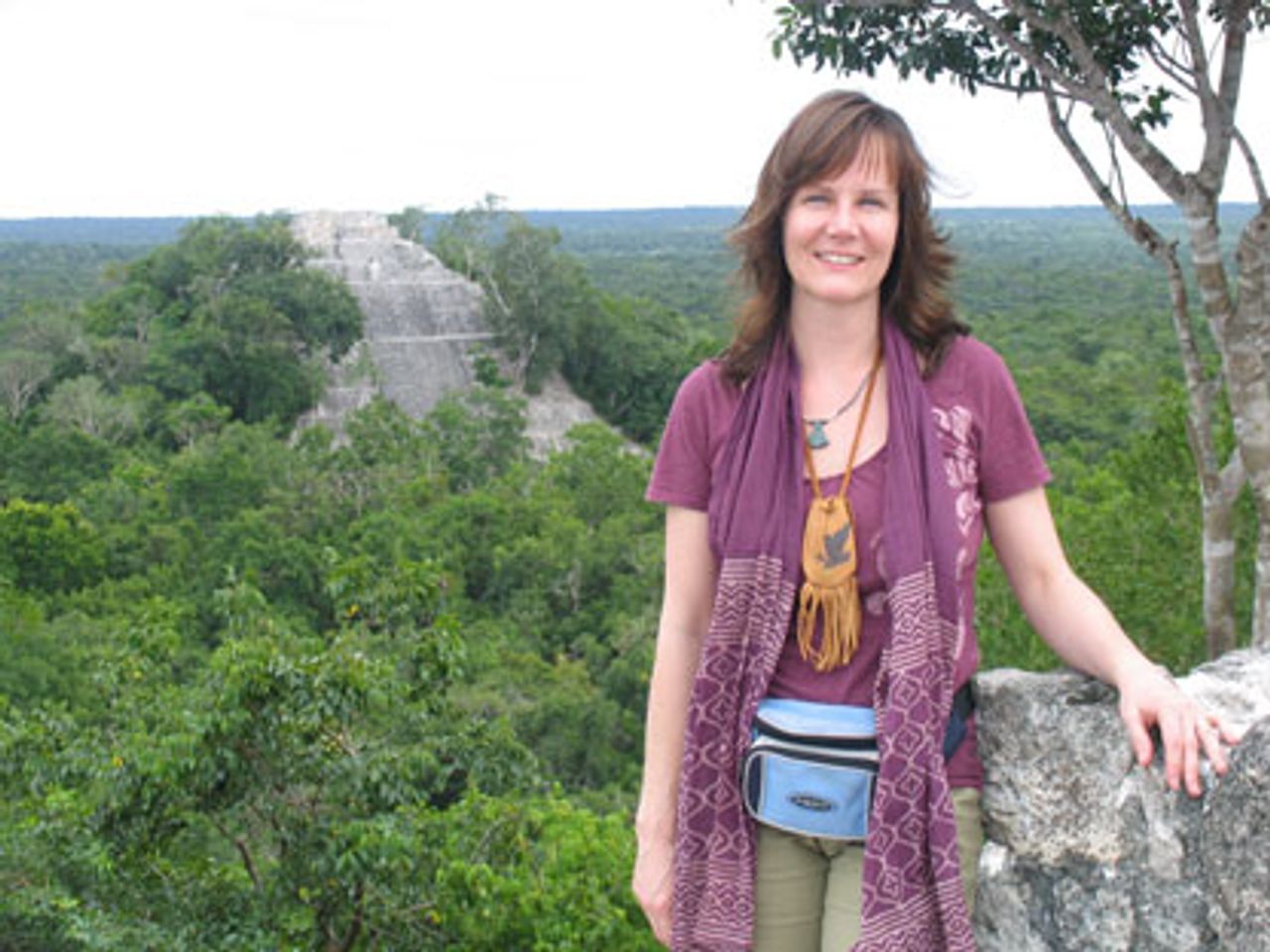 Helen Tomei
Obstacle Advice
Advice on having a clear vision.
Obstacle
Bums in seats. One obstacle is how to get the word out to fill the retreats and make it successful as we can. This means getting the word out, promotions, and advertising. How to leverage social media so your not blowing your budget on promotions. Its a growing and learning process.
Advice
Keep the balance and remember your priorities. Be an expert. Know your business inside and out. Be Crystal clear about your vision. Be crystal clear about what your core offering is and how you are going to communicate that to your potential participants. It comes across. They will know actually what your core offering is by looking at your website. People are buying on perceived value. And they are willing to pay if they resonate with what you are offering.