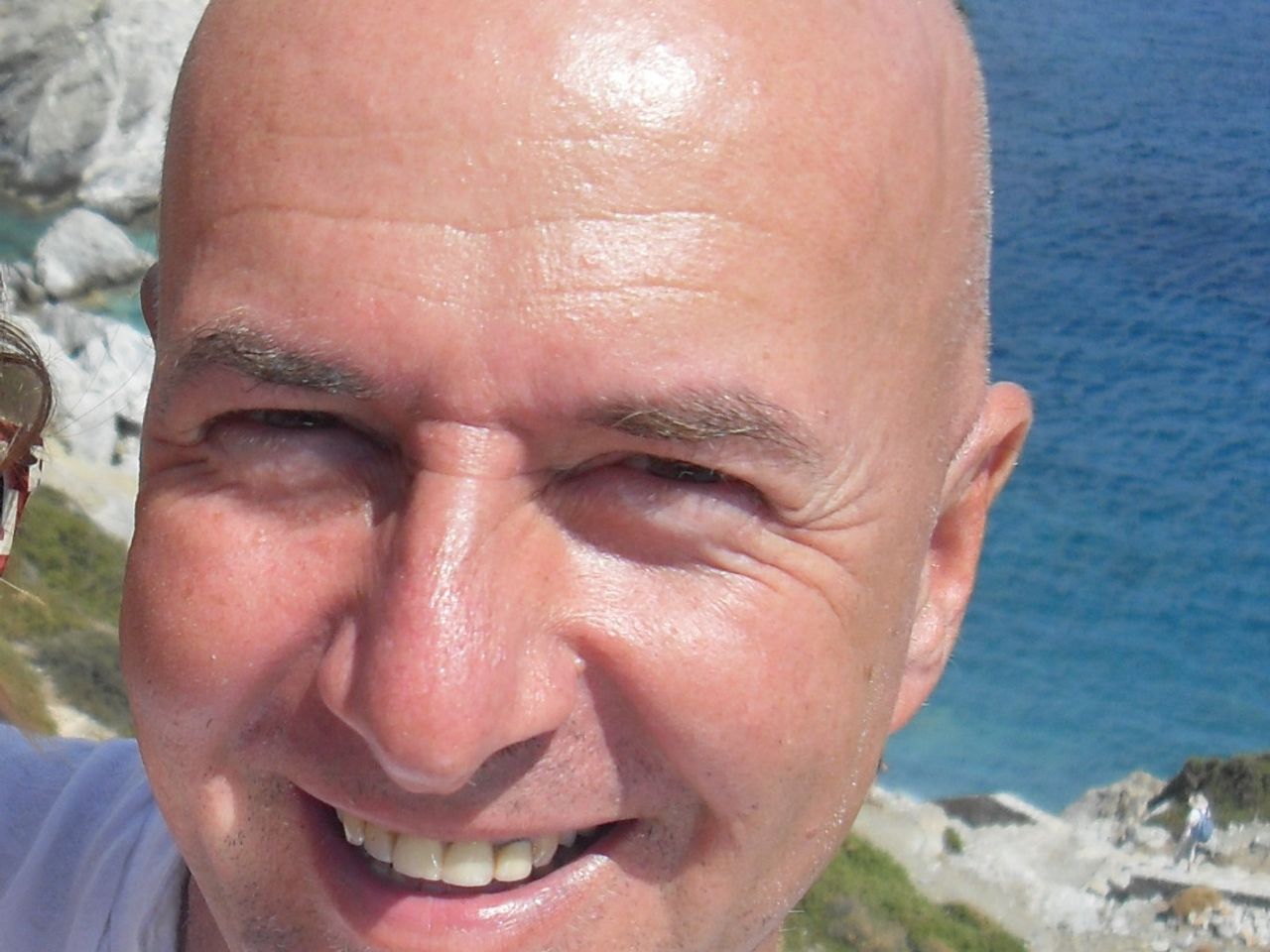 Mel Loverh
Obstacle Advice
Advice on discerning the difference between your vision and strategic planning.
Obstacle
Often times business owners can lose site of their original vision or let their strategic planning overrun the essence of the core vision. A shift away from the original vision can lead to business failure.
Advice
It is essential to draw clearly the blueprint for the vision of what you want your center or project to be and visualize the end result. Focus only on the end result and not the strategies and the plans on how to get there. Life constantly surprises you and closes doors and opens other doors, so you need to maintain flexibility while keeping intact the vision of your blueprint. You cannot change the track of your original blueprint of the vision. This commitment to your vision will allow you the necessary flexibility to respond to new challenges and adjust your strategic plan no matter how large or difficult the obstacle. Most importantly, you will maintain your intuition and essence of what you are creating instead of giving away your authentic self for the sake of success or safety. Always be willing to ask yourself; am I changing my strategic direction or am I changing the vision for what I want. Don't throw away your vision!