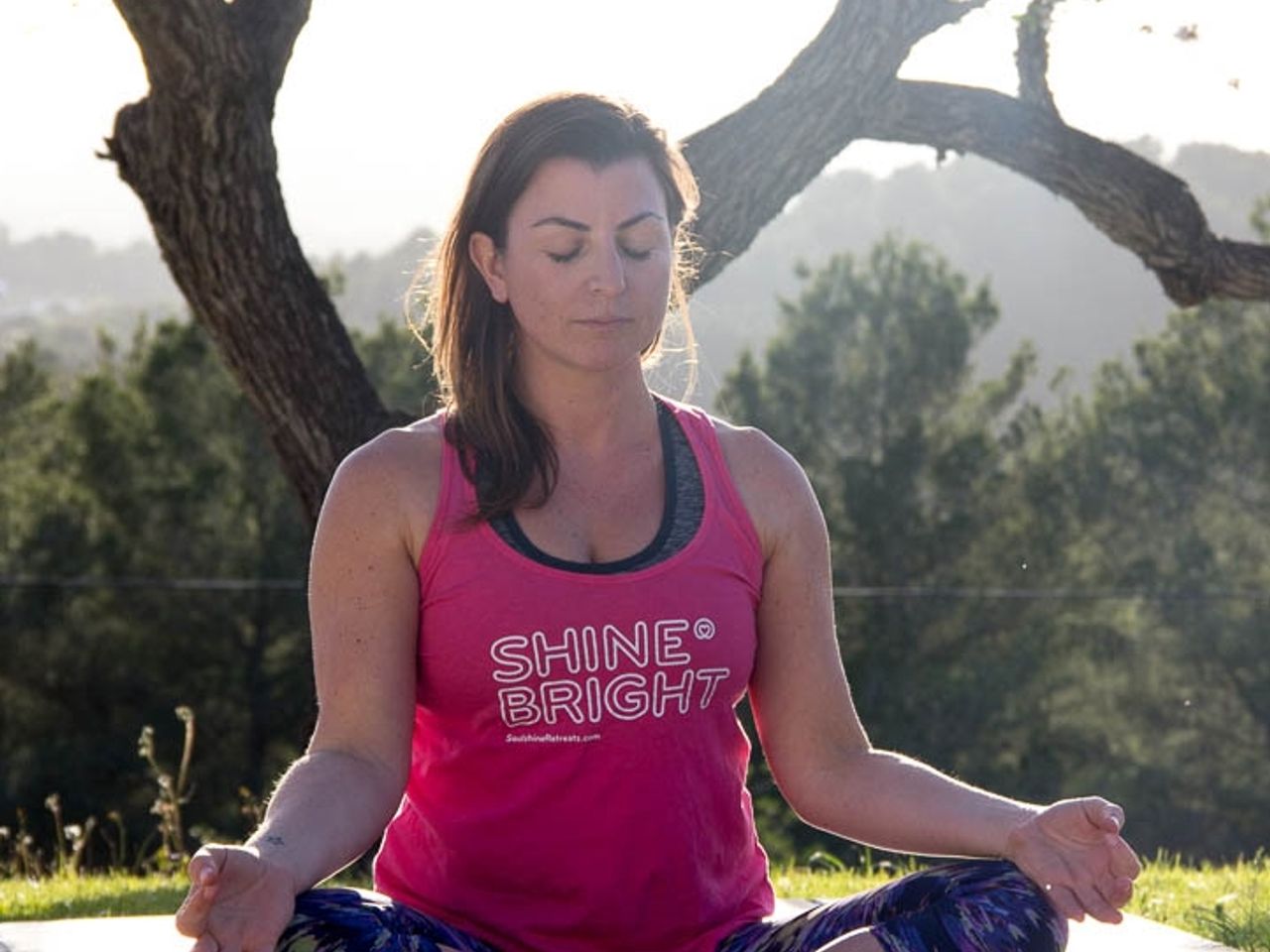 Soulla Demetriou
Obstacle Advice
Advice to remember what your passion is
Obstacle
The biggest obstacle has been local law in Ibiza. Making sure you are doing things legally. I thought it would be getting guests, but it's been the bureaucratic issues for us. Especially if you want to do it properly, like we do.

As our company grew another obstacle was managing work loads. Taking steps to grow your team without over extending yourself or burning yourself out. The first year I did everything, I hosted, I marketed, I did the admin, I taught 5 hours of day of classes and then did Reiki sessions in the evening. Delegation is my catch phrase of 2016.
Advice
Don't try to do everything at once. I need to take my own advice on this. Slow down. Learn what your skills are and your passions are and don't be afraid to allow someone else to help out who has those skills. Keep remembering what your passionate about. Where do I want to put my energy and time so you can conserve your energy for the benefit of the company.