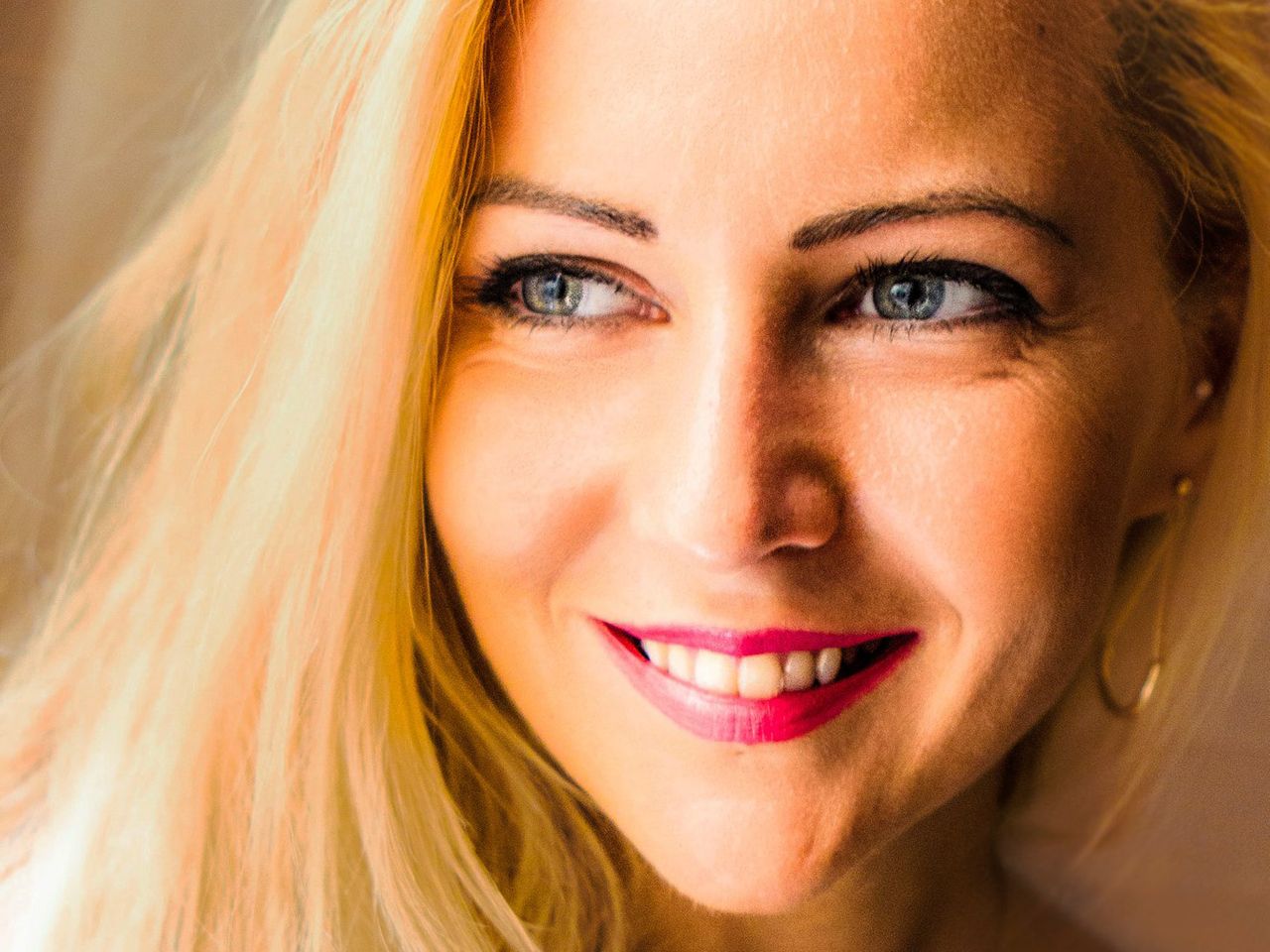 Tanya Popovich
Obstacle Advice
Advice on dealing with doubt and competition when it arises as you build and grow your yoga business.
Obstacle
In entering into the world of yoga, I went through a period of time when I really questioned if I wanted to take on yoga as a business. This related to being met with the reality of competition between yoga teachers and witnessing some unethical actions that left me feeling that perhaps this wasn't a world that I wanted to operate within. This shattered my lens of the goodness of a spiritual pursuit that defined my life. This drew me into exploring the question, "what is left of the essence of yoga in our competitive modern day world?"
Advice
Don't get discouraged and don't turn and walk away when faced with doubt or competition. I ultimately called upon my original yoga teacher training for the answer that came through a Sutra "Be happy for the happy, delighted for the virtuous, compassionate towards the unhappy and indifferent to the wicked." I spent a lot of time meditating on this and I came to the realization that I wasn't going to change these aspects of the people or the yoga community. I will do what I do, and I will operate into the world through my heart. I chose not to be discouraged and instead I have offered to serve through integrity while honouring and sharing the core holy essence of yoga that has had such an impact on my life. Live into the world through your heart as this will bring you strength and clarity of direction in times of doubt.