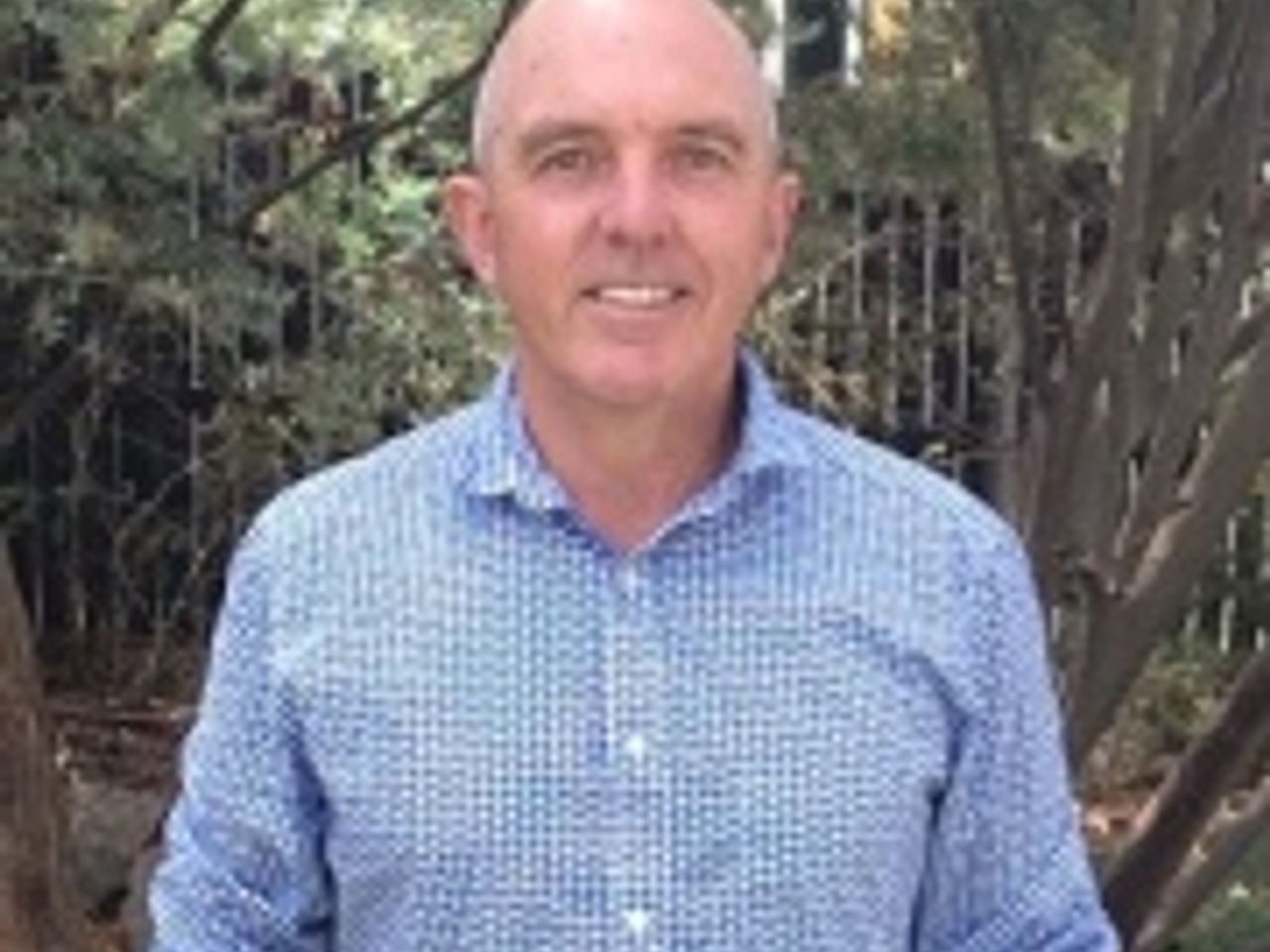 Alan Goode
Obstacle Advice
Advice on developing a teaching faculty that honours the business as a whole and the individual.
Obstacle
Learning to work in an office with a team of teachers has definitely presented a very real edge on my own growth path at Yoga Mandir. Taking this further, has involved learning to actually develop the individual teachers on the team so they can show up in a comfortable, grounded way that will support their own continued growth.
Advice
Give people the responsibility and space to shape what they do. Let them decide on the way that they are going to bring something into being. Allow them an environment that nurtures autonomy, and respects that they will evolve naturally. This process may involve making mistakes, but it will allow them to grow within their own authority. Creating a teaching syllabus has allowed us to create a common container that captures the essence of the philosophy that we deliver. Teachers, using this as a guide, can then take this common essence (or voice) of the school and apply their own creative expression when delivering an experience to our students that is real for them. This allows the individual to be honoured within a collective, team environment.