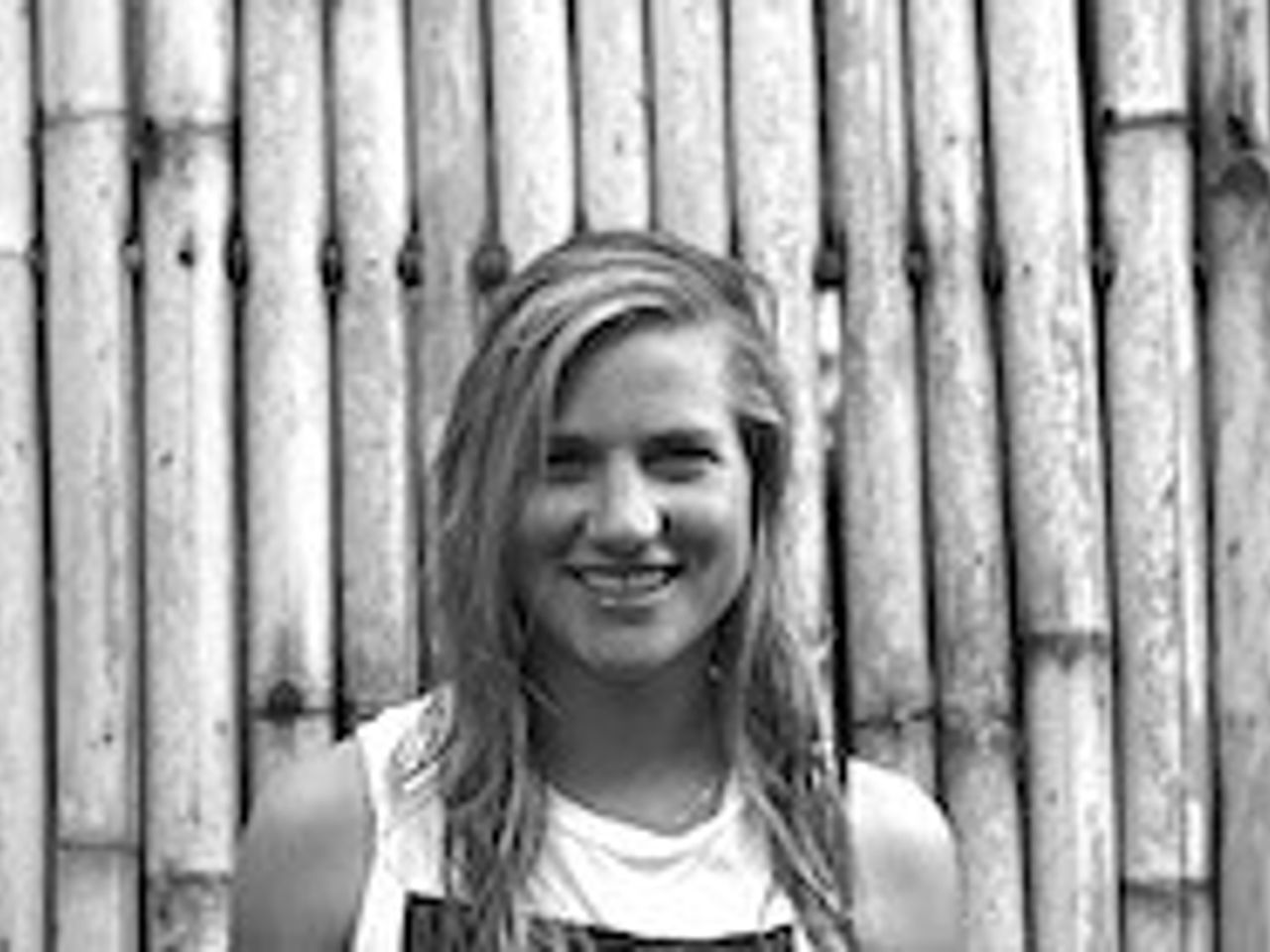 Emma Bollen
Obstacle Advice
Advice on navigating the first year and a half of starting a retreat center in Bali and bringing a long held vision into reality.
Obstacle
The first year and a half of operation has definitely involved a learning curve in ensuring that all aspects of the business are managed effectively. From the constant busyness of being present for guests, to understanding the pace of business in Bali due to the the cultural differences, to scheduling and ensuring that all daily tasks are handled, it can be an overwhelming process.
Advice
Make sure that you take the time to organize your business, creating processes for every task, big or small. Creating this structure makes sure that all your processes are accounted for. In addition, this organized structure allows you to get to a very important point in your growth of being able to delegate many of your daily processes to other people. Moving from the attitude that I can do it all myself, to being able to rely on the right people around you is an amazing shift. If all else fails, go surfing! This is great way to energize the body and mind on a daily basis. Surfing teaches us to stay present, accept things as they arrive in the moment and not try to force as specific outcome. This is the most valuable wisdom to be reminded of daily and applied to your business.