Retreats
About The Teacher
Robbie Michelle Short has been teaching the path of yoga for 15 years and has owned Half Moon Yoga Healing in Franklin, TN outside Nashville for the past 9 years. She is co-director of Moonbeam Yoga Teacher Training which offers Raja Yoga, going above & beyond physical postures. Robbie graduated studying both Sociology and Religious Studies at UNC-Charlotte and traveled the world as a flight attendant for 12 years. She studied Ananda Yoga & meditation while living at the Expanding Light, an ashram in Northern California and has studied with various teachers from an eclectic blend of styles over the years while gaining her additional teaching credits through the Asheville Yoga Center in NC. She is also an experienced Reiki practitioner and a single mom who understands the necessity of creating balance in life. These combined experiences helped shape her teaching style which always embodies either a spiritual or philosophical theme that encourages one to implement the teachings of yoga into all areas of one's life as a way to establish inner peace and freedom.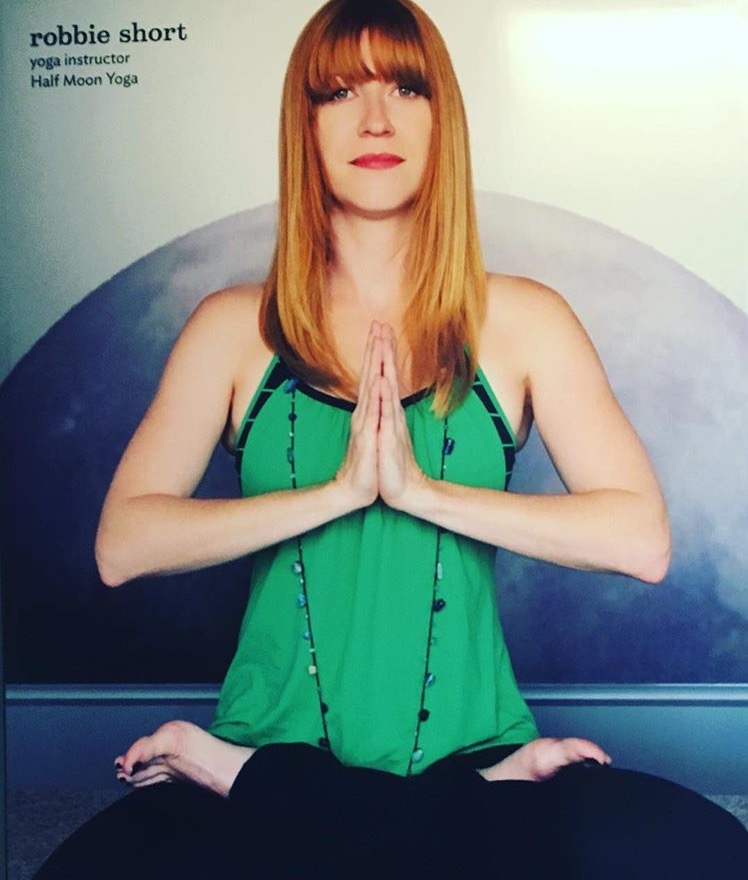 Source: sunmountaincenter.secure.retreat.guru
Reviews
Write a review - tell others about your experience.
Center