Nevin Martell
About The Teacher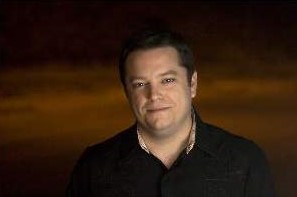 Nevin Martell is a D.C.-based food, travel, and lifestyle freelance writer who has been published by the Washington Post, New York Times, Saveur, Men's Journal, Fortune, Travel + Leisure, Runner's World, and many other publications. He is the author of seven books, including the small-press smash Looking for Calvin and Hobbes: The Unconventional Story of Bill Watterson and His Revolutionary Comic Strip.
Source: trinitywallstreet.secure.retreat.guru
Reviews
Write a review - tell others about your experience.
Center
Close