About The Teacher
Amrita Grace has been fiercely committed to guiding spirit-led women into their authentic, embodied personal power and sexual sovereignty since 2000, so they can live the fulfilled and inspired lives they dream of.
She's the award-winning, international bestselling author of "Reclaiming Aphrodite—The Journey to Sexual Wholeness," a Certified Spiritual Sexual Educator, ordained High Priestess, Art of Feminine Presence® Teacher, and the co-founder and director of The Sacred Feminine Mystery School®.
Amrita brings her background in sacred ceremony, ecstatic dance, and conscious communication along with her unbridled enthusiasm for living a vibrant, authentic, magical life to everything she does.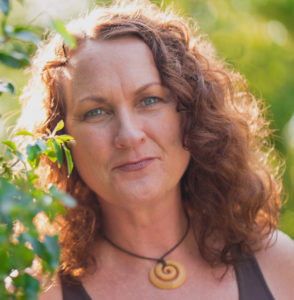 Source: sunriseranch.secure.retreat.guru
Reviews
Write a review - tell others about your experience.
You are a living embodiment of the kindness, love, and appreciation you dare to offer. The more you share it with others, the brighter you shine. Matt Kahn