About The Teacher
Daniel Hightower
Originally from Goose Creek SC, Daniel now calls the lush and fertile lands of Lake Atitlan Guatemala home. Living at and running The Peaceful Vallley, Daniel manages and coordinates all of the farms needs including planting, building projects, and digital platforms.
       Managing and running the Mystical Yoga Farm for 2 years while also building The Peaceful Vallley retreat center on Lake Atitlan, Daniel recieved his 200hr YTT with Scott Nanamura of Diamond Heart Yoga.
    Daniel has been working with plants and sound since a very early age, surrounded by the sub-tropical swamps of South Carolina, growing up in deep connection with the animals and trees while playing and learning from nature on the beautiful rivers that flow through the old southern rice fields to the Atlantic.
Working extensively with music/sound, he tours the USA and other countries sharing his practice with all those who are called. He has been studying music and sound for over 20 years, and in the last 3 years has been holding Sound Ceremonies all over the world. Using traditional and non-traditional techniques focusing on specific frequencies and intuitive listening, the Sound Ceremonies are designed to give the participants the space to open and remember their connection with themselves and process deep-seeded subconscious belief patterns. Similar to working with ayahuasca and other plant medicines, the sound ceremonies can trigger hypnagogic states that can come with an array of experiences including tasting sound or hearing color. These deep states of induced relaxation are profoundly nourishing to the body, mind, and spirit.
Since 2012 Daniel has worked with many teachers from around the world and has participated in DMT, Psilocybin Mushrooms, Ayahuasca, San Pedro, and many other plant medicine Ceremonies. His first Ayahuasca experience brought him into contact with Veterans Matt Khal and Michael Cooley who were filming a movie "From Shock to Awe," where he was able to first hand witness the self-healing power that Ayahuasca can help facilitate for its drinkers. Through the next years of his life Daniel sat in many Ayahuasca and Plant Ceremonies allowing the plants to work on his DNA and and help him to repair the scarred synapses of his mind. Deepening the integration of messages from the teacher plants through yogic and other ancient practices/philosophies, Daniel is at home wherever his feet land sharing the messages from the plants with the world.
      Working with Ayahuasca in Ceremony, he was called to create and design the programs at The Peaceful Valley, to create a safe space for fellow humans to come and find connection with themselves and the earth in small community where trust and real connection are able to be established amongst the gentle sounds and vibrations of lush and thriving nature.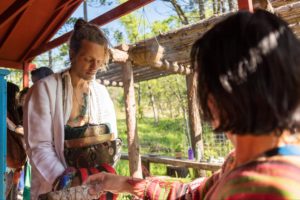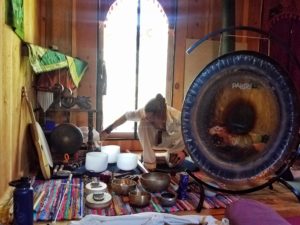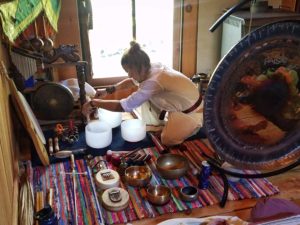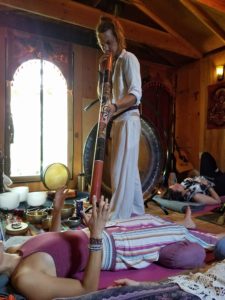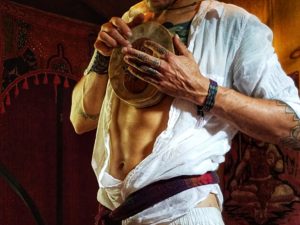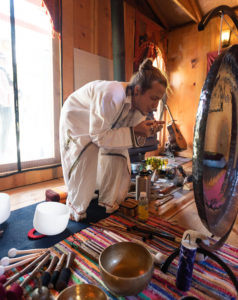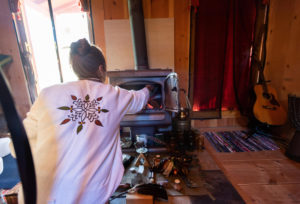 Source: thepeacefulvalley.secure.retreat.guru
Reviews
Write a review - tell others about your experience.