Retreats
About The Teacher
Prema Love is an Internationally touring & recording artist as well as a Sound Alchemist and Sound Healer. She came into this world singing and with a deep love & passion for music. At the age of 19 Prema went through a spiritual awakening and shortly after met an Enlightened Master & Saint which forever changed the course of her life. An inner feeling and knowing she had early on in regards to music had come to the surface again. Prema now knew without a doubt that her Life purpose was to travel to sacred sites around the world, sharing the gifts of Divine Love through Healing Light, Sound & Music.
Prema is inspired by the Divine Mother and here to honor & uplift the Divine Feminine in all. Her main instrument is her voice and guitar which she sings and plays with complete Devotion to the Divine. Prema also sings in different languages and plays many world instruments, and is always learning new ones to incorporate into her sound healing journeys to share with the world. May all beings unite in Universal Love and Oneness. May all beings be happy & free.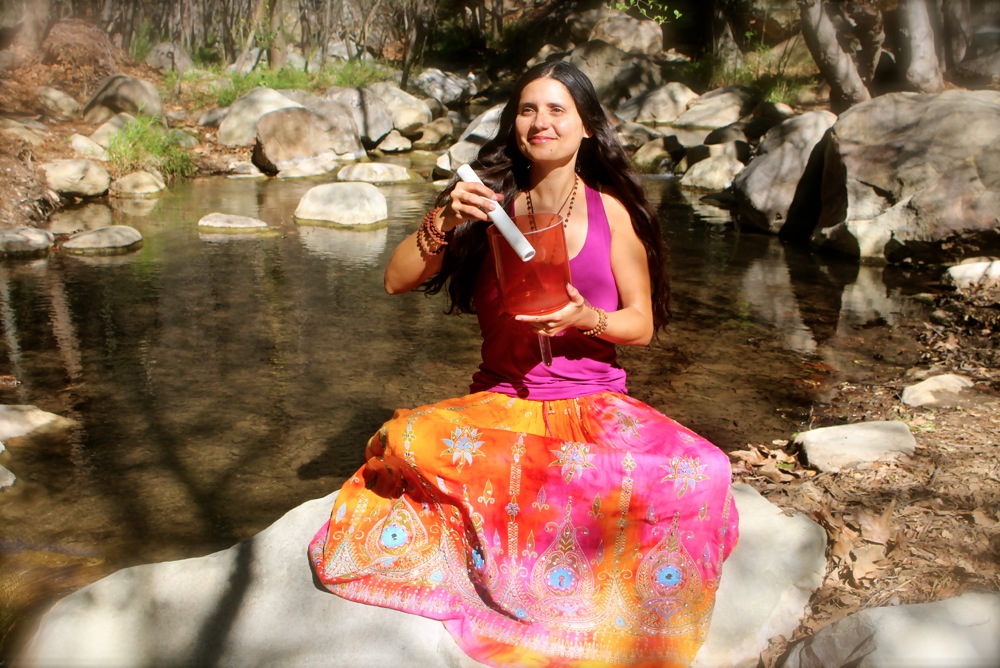 Source: claritybreathwork.secure.retreat.guru
Reviews
Write a review - tell others about your experience.
Center