Retreats
Aug 9 - 23, 2019 (15 days)
About us
Kaitlin Armstrong's passion is living life to the fullest and encouraging others to tap into their innate vibrancy and true greatness.  Kaitlin is fascinated by the body-mind-emotion relationship in the practice of yoga.  As a Kinesiologist and Yoga Therapist, she loves the in depth exploration of posture, alignment and fascial chains and how they are directly affected by our thoughts, our feelings and our habits.  She will take you on a journey that will empower your authentic voice and inspire your heart's calling.  Her is intention is to awaken a life of meaning through an accessible practice that is tailored and fined tuned to the uniqueness that is you.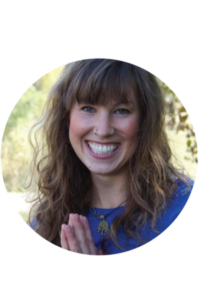 Source: mountainwatersretreats.secure.retreat.guru
Reviews
Write a review - tell others about your experience.
Center