About The Teacher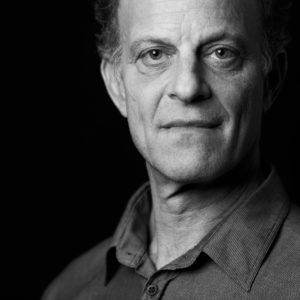 Richard Klein is a registered therapeutic counsellor who works mostly with men in his private practice. Richard is the founder of Mountain Waters Retreats, where he co-facilitates couples retreats and facilitates personal healing retreats combining body based trauma resolution, mindfulness , and nature immersion. He is the parent of five adult children and has been active in Men's Work for over 25 years. Richard has worked in the field of addictions over a ten year period and studied with Gabor Mate, and psychotherapy pioneers Ron Kurtz and Sharon Stanley. He is passionate  about the work of unearthing and reclaiming the qualities of Generative Masculinity that alllow men to step forward and bring the gifts of their authentic leadership into the world.
Source: mountainwatersretreats.secure.retreat.guru
Reviews
Write a review - tell others about your experience.