About The Teacher
The passion for nature I have since I was a child, and I made my first hikes with my grandparents.
The years passed by and the passion continue to grow in my soul, so ten years ago I had the first thought to make a living doing what I like most.
To achive this, I followed the mountain guides school courses, and a specialization in fauna and hunting.
In this ten years, I made a lot of hikes, in the highest european  and romanian mountains, and the latest years I have dedicated to wild animals.
Now, I am part of a project dedicated to wild life in Romania, that we hope to finish till 2020.
-I graduated from Faculty of Silviculture and Forest Engineering – Transilvania University of Brasov, with the specialization in hunting
-I graduated from AGMR school of mountain guides, 
-professional qualification – certificate travel agent guide certified by the Ministry of Labour and Ministry of Education
-master in Enviromental Management – " Gheorghe Asachi Technical University " Iasi
-I climbed twice Elbrus (5641 m) the highest peak in Europe, solo ascent once and the second time with Crina Coco Popescu
-Mont Blanc (4810 m), solo ascent once and second time as a guide
-Matterhorn (3883 m), also twice but without reaching the summit
-Musala (2925 m), the highest peak in Bulgaria, summer and winter ascent
-hikes in all romanian mountains, in all seasons.
You can also find me on www.sebastianmastahac.ro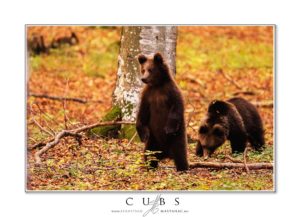 Source: akasharetreat.secure.retreat.guru
Reviews
Write a review - tell others about your experience.
Center