About The Teacher
Founder and Chairman of the The Wine Tourism Association ("Asociația de Enoturism")
Today, the cultural importance of wine can be seen in everyday life as its consumption and interest in the subject continues to increase, particularly in the wine producing countries. A meal is not really complete without a glass of wine or some bubbles to accompany it.
Wine tourism continues to be more and more appreciated subject among people. My love for wine tourism started once with my scientific research about the ecological and economical risks in terms of tourism. Therefore, my passion for wine was enough to take it to the professional level, learning and training myself constantly ever since. I have been participating to different workshops, seminars and wine tastings and attented the sommelier classes. Starting 2012, I have been in the organizing team within the Bucharest International Wine Competition and a member of the Ordo Equestris Vini Europae (2013 – 2015). The experience goes further during an internship on wine tourism in Austria and as a juror at the Slovakian wine competition Vitis Aurea (2014).
As a winelover and a winetravel lover I founded an NGO – The Association of Wine Tourism. Its main objective is to develop, assure and promote the Romanian sustainable wine tourism based on the three key – elements that best describe a country: nature, culture….and wine!!!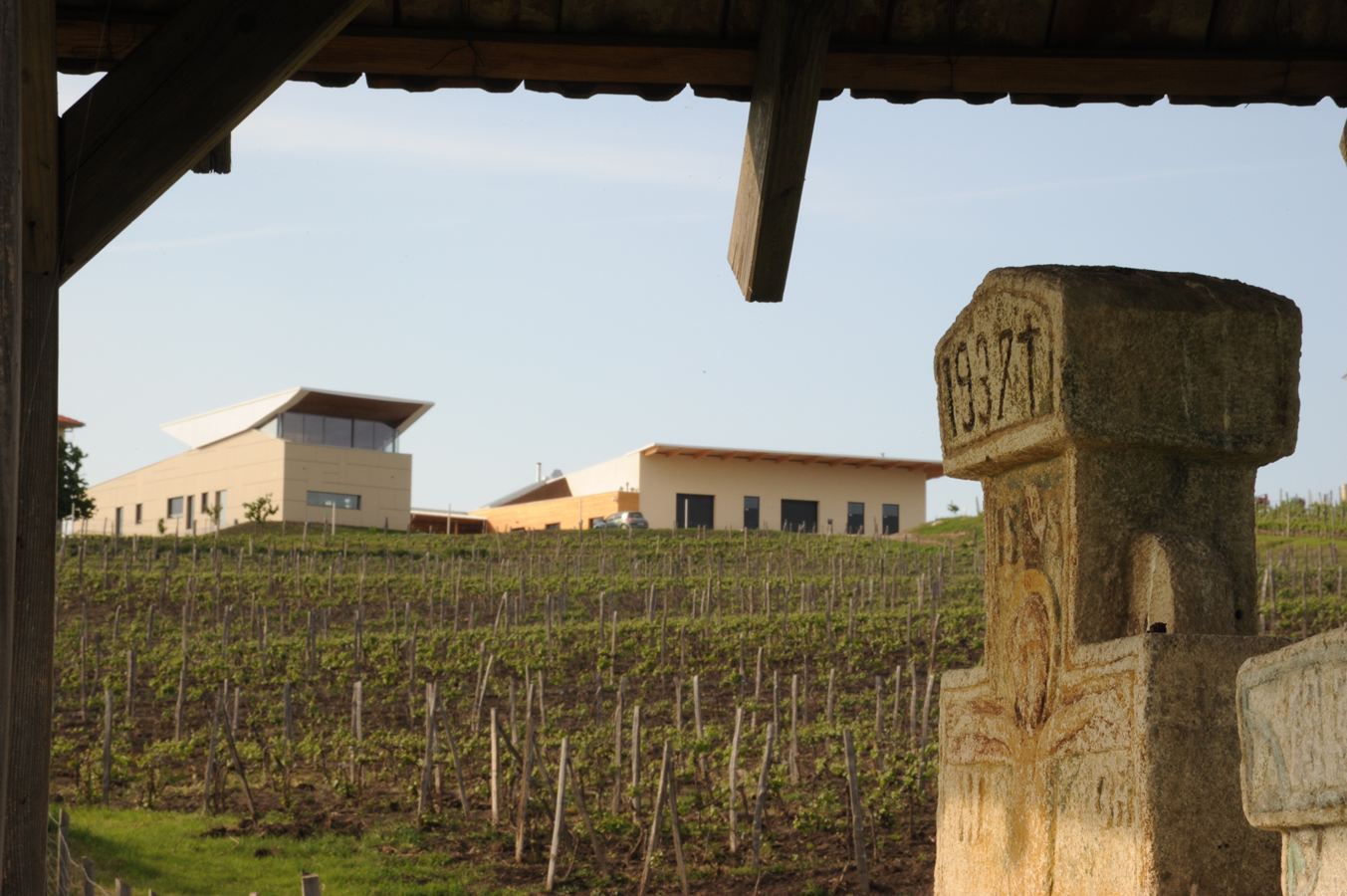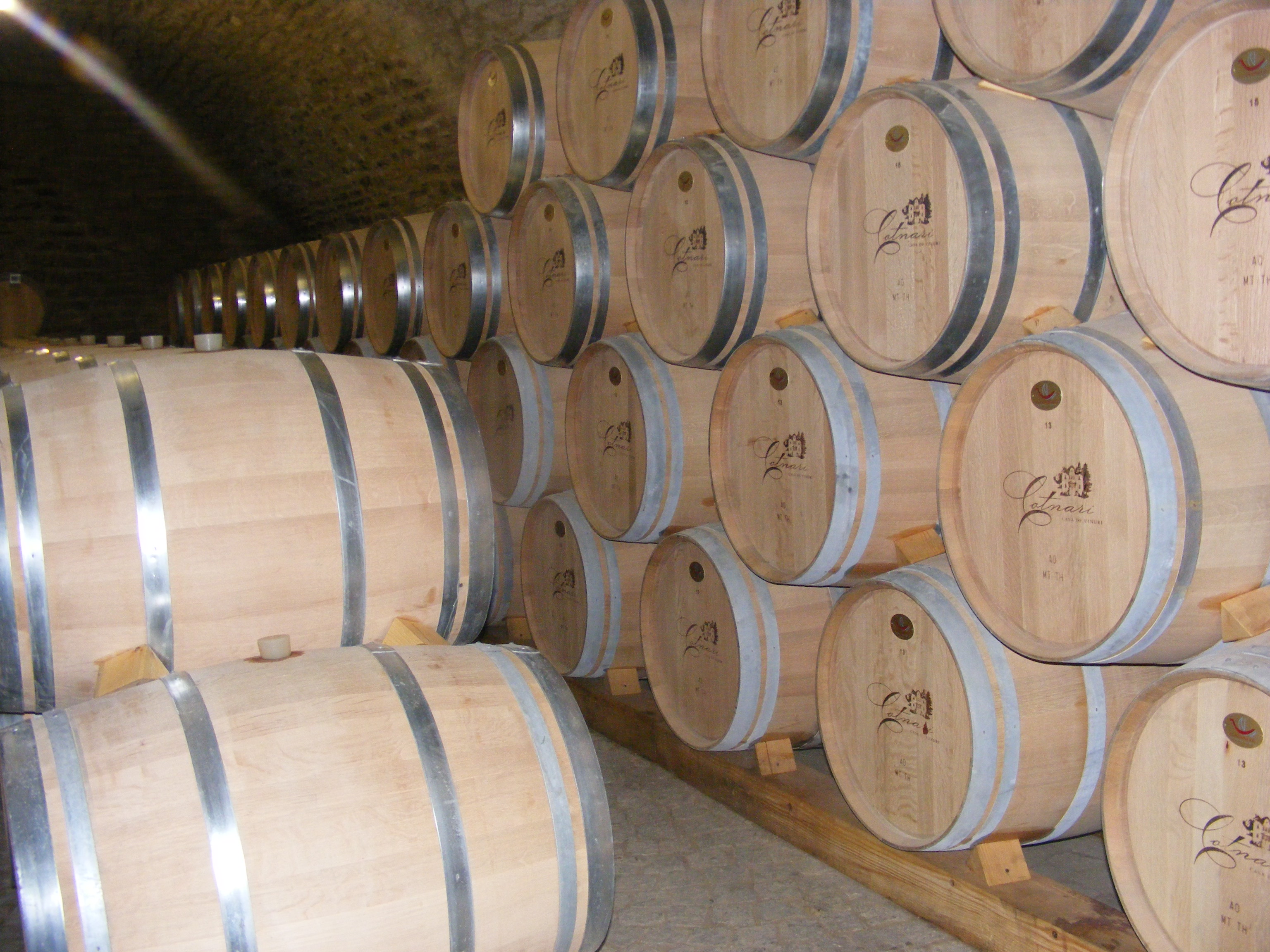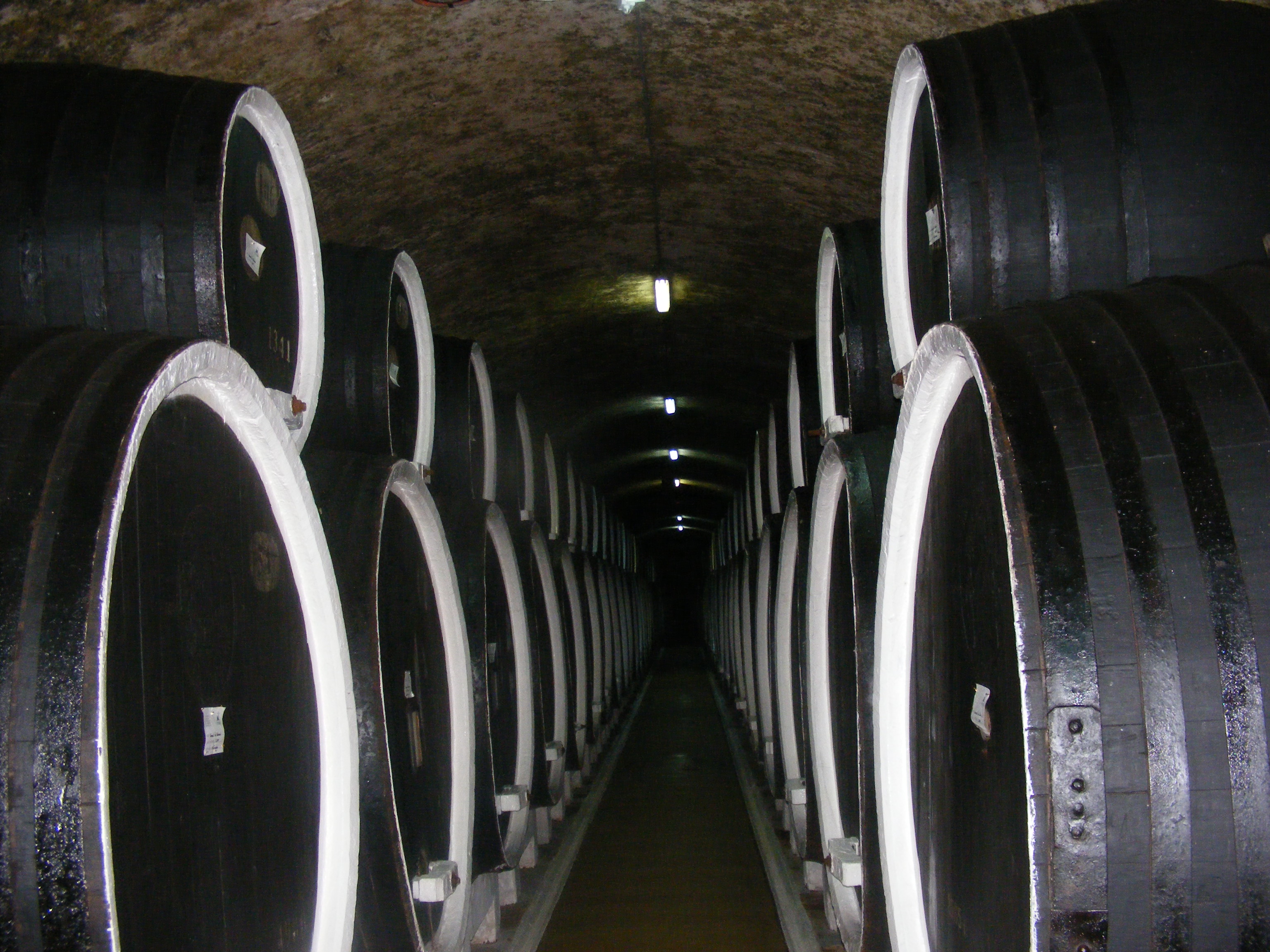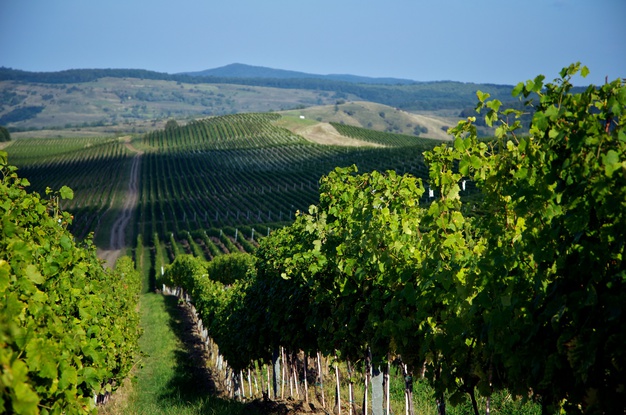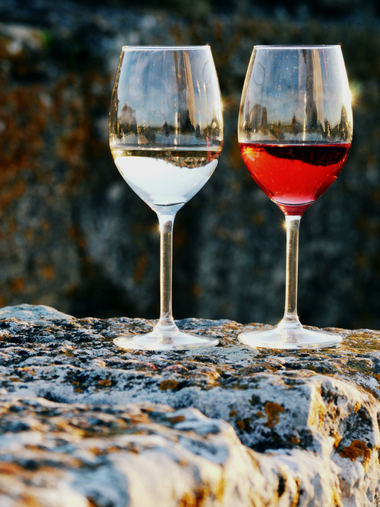 Discovering Romania …and its wine!!
Romania represents an important European wine producing country providing a great historical past and fine customs, most of them directly related to wine. The presence of the vineyards all around the wine regions such as: Dealu Mare, Drăgășani, Dobrogea, Moldova, Transilvania reflect nothing else but the Romanian wine culture.
In terms of wine production, Romania is in the first 15 countries in the world. In Europe it helds the 6th position behind Italy, France, Spain, Portugal and Germany.
Many of the world's best producers believe that the great wine is first created in the vineyard. Indeed, the taste of a wine depends principally on the grapes from which it is made. However, different climates, soils and wine making techniques also play an important part.
White wines are almost always made from white grapes. The most popular Romanian white varieties are: Grasa de Cotnari, Tămâioasă Românească, Fetească Albă Fetească Regală, Șarbă, Plăvaie, etc.
Red wines have different levels of colour and body, the colour coming from the grape skin. Creating a light or a full–bodied red wine depends on the amount of structure of the grape and tannins that the wine takes on. The Romanian red varieties best known are: Fetească Neagră, Novac, Negru de Drăgășani, Cadarcă.
Alongside the local varieties, there are the international ones such as: Chardonnay, Riesling, Sauvignon Blanc, Merlot, Cabernet Sauvignon, Pinot Nor which can be found under some exciting styles of rosé.
Maria will join us at Akasha Wellness Retreat to help us understand more about Romania's finest wines, and how we can pair them with delicious vegan dishes.
Source: akasharetreat.secure.retreat.guru
Reviews
Write a review - tell others about your experience.
Center