About The Teacher
World Record International Ultra Endurance Athlete
Founder of Oceans Retreat
Mindset Transformation & Optimisation / Functional Strength & Endurance Conditioning
DAMIEN Rider has never been one to back away from a challenge – no matter how big or small.
In his case, most of Damien's challenges have been big, in fact huge, such as
Paddlboarding solo and unsupported from there Gold Coast to Bondi, skate boarding the length of Route 66 in the US, carrying a mattress on his back during the Gold Coast marathon, running around Phuket island to name a few.  Damien is also a great humanitarian being the founder of Rider Foundation.
Whatever the challenges, Damien has undertaking them to show others who may be struggling with issues in their own lives that nothing is impossible.
Damien has been involved in the fitness and wellness industry for over 25 years and operating in retreats globally, implementing programs of mind, body and wellness transformation.
" Never Lay Down and Never Give Up, Keep moving forward to reach your goals "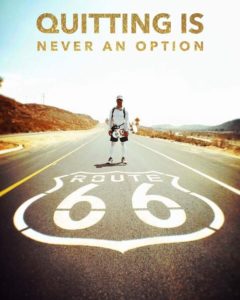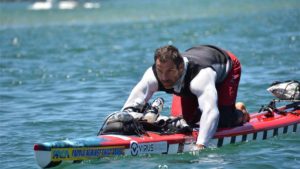 Source: oceansretreat.secure.retreat.guru
Reviews
Write a review - tell others about your experience.
Center