About The Teacher
Kundalini Yoga |  Oriental Dance  |  Meditation
Sabrina is originally from Germany and had a life changing experience with her first Kundalini Yoga meditation in 2015.
This ancient Yoga tradition from Northern India reconnected her with the voice of her heart. After completing the 3HO Teacher´s Training in Berlin, she left the corporate world and everything else behind, grabbed her backpack and traveled to India.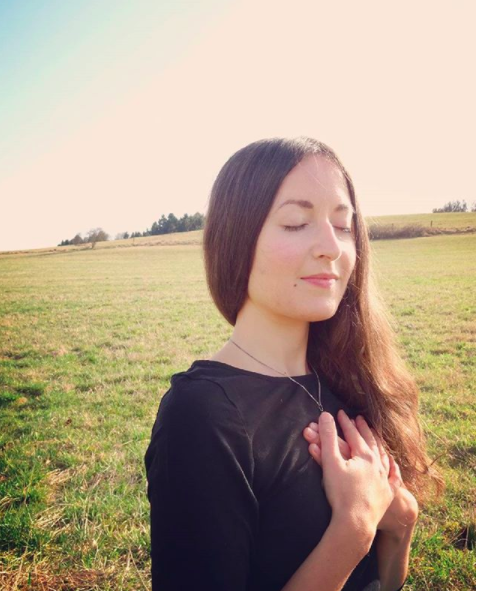 From there she found her way to Thailand where she got introduced into the mysticism and beauty of women dancing together. Thereafter, being at a remote place in nature in Portugal, she discovered how sensual dancing and Kundalini Yoga intertwine wondrously to reconnect with one´s inner essence.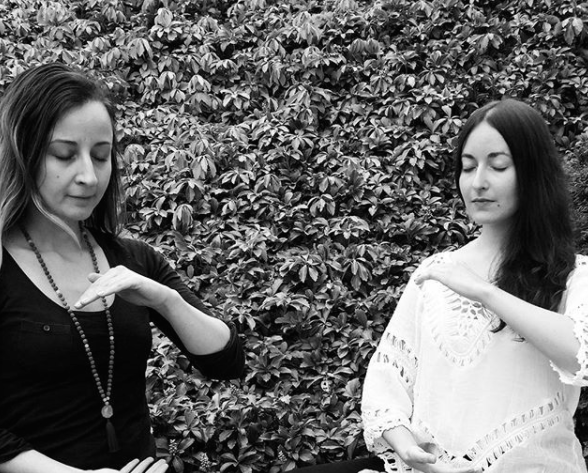 Again, she let her heart guide her way and found herself in Romania where she fell in love with the powerful nature. Inspiring people to coming home to their bodies and checking deeply in with their hearts to live their unique truth is her passion today.
Her actual surname is `Peuser´, but she mostly uses her spiritual name which is `Abhai Joti´. Inspired by Kundalini Numerology in Gurmukhi and means `Courage/Fearlessness´ (=abhai) und `Light´ (=joti).
Sabrina is at Akasha Wellness Retreat in September 2017, you can also follow her on Instagram @wildgaia_wisdom or on her website too: www.wild-gaia.com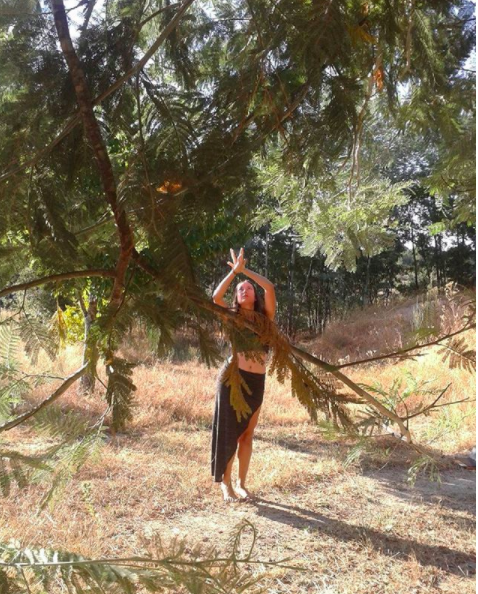 Source: akasharetreat.secure.retreat.guru
Reviews
Write a review - tell others about your experience.