About The Teacher
Ashtanga Vinyasa
As a born nomad, Magali has an innate thirst for travel and adventure. Spontaneous and playful, her heart's passion is to explore the body's capacity for authentic expression. With a background in dance and physical theatre she loves to divulge in all kinds of movements. Enter yoga, Enter Love. Through yoga she has connected to her spirit woman within and learnt to trust the path she's on and embrace the journey. With this in mind she flew to India to obtain her teacher training in Ashtanga and since then has thrown herself head first into this practice and lifestyle, teaching dynamic Ashtanga Vinyasa flows and sharing her passion and search for universal connectedness.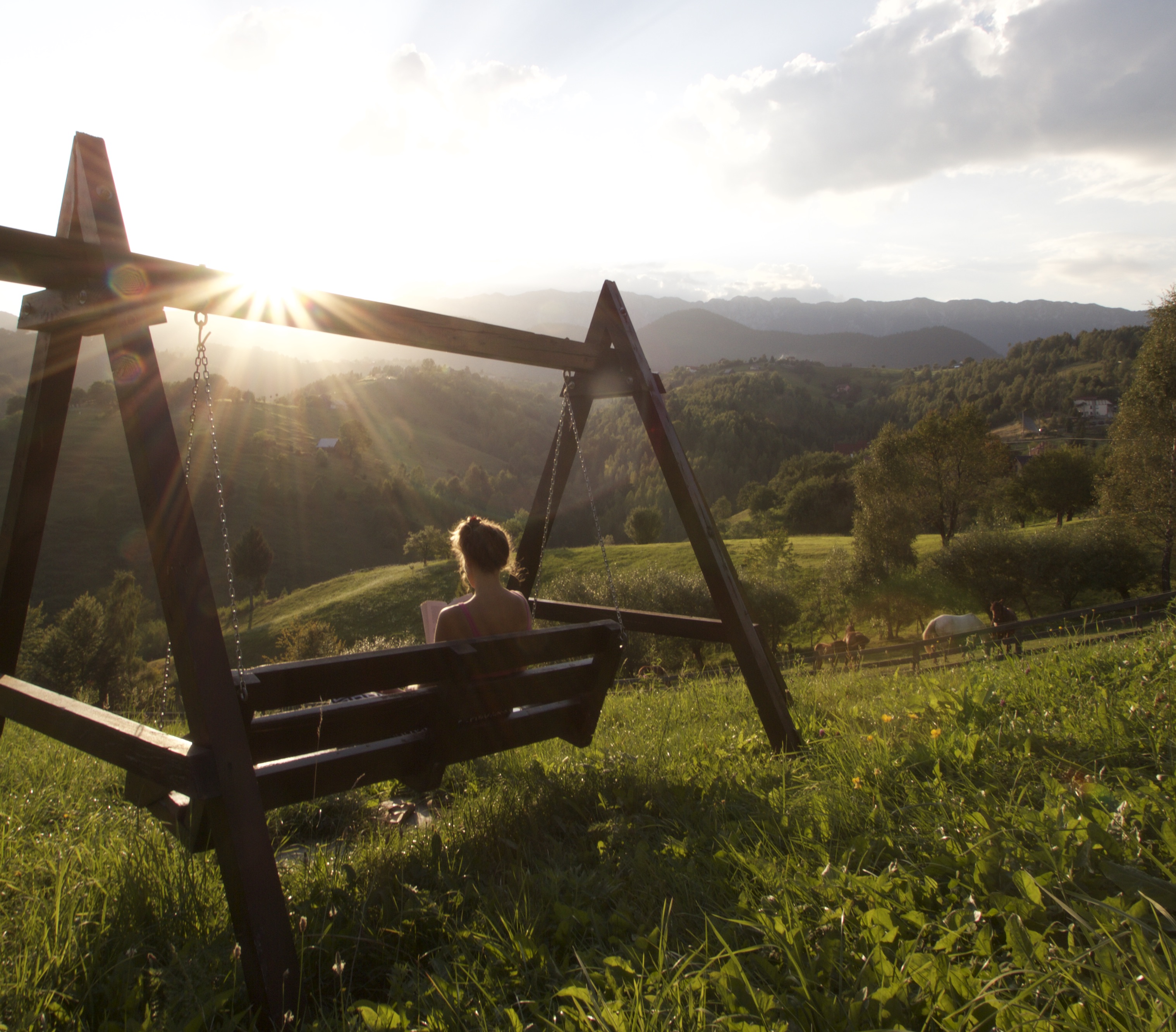 Originally from France, Magali's dream is to one day open up her own studio and create a safe space for self-exploration via movement. In the meantime she wants to travel and share her passion, love and knowledge with anyone she meets. Gentle and caring, she is a born healer that wears her heart on her sleeve. When she's not dancing around with a Colgate smile on her face, you can find her writing or being creative with arts and crafts. She also loves a cuddle and will greet you with open arms.
Magali has completed her Yoga Teacher training in Goa, India and since then has practiced at Akasha Wellness Retreat in August and returning for the month of October.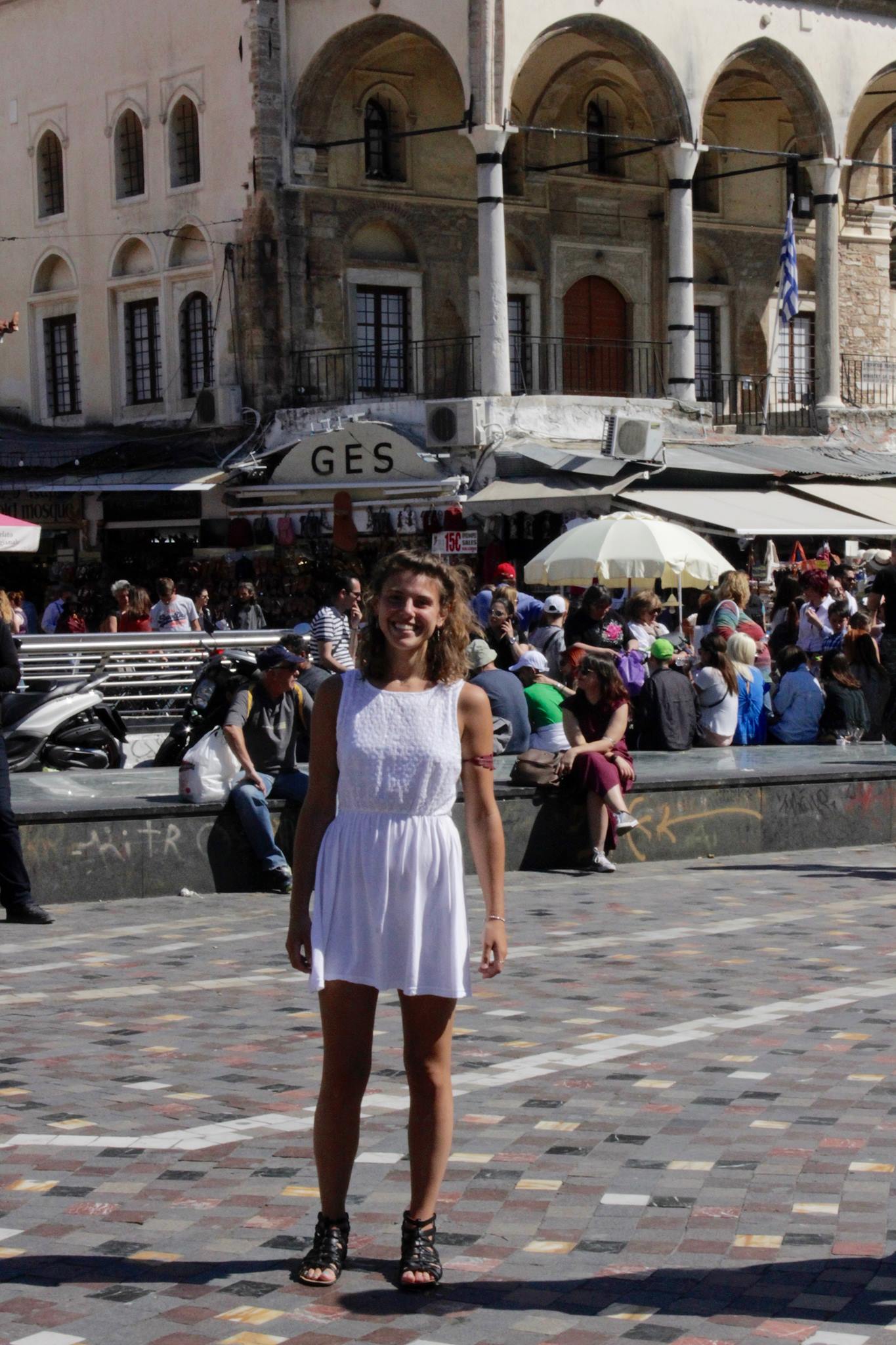 Source: akasharetreat.secure.retreat.guru
Reviews
Write a review - tell others about your experience.