About The Teacher
Ayurveda | Vedic Philosophy | Ayurveda Marma Point Massage | Ayurvedic Herbal Medicine
"Veda is the realisation of health, harmony, peace and celebration with the universe."
"I am deeply thankful to my Grandfather who provided a firm foundation upon which to develop my learning and teachings. I am fortunate enough to come from a Brahmin family that rediscovered its family values, as respecting Vedic wisdom and a Vedic way of life is challenging in a rapidly changing modern India. "
After finishing his school education in Delhi in 1988, Ajay felt a deep calling to return to The Himalayas where he lived as a monk in Rishikesh and Gangotri and studied Vedic wisdom and Yoga. From 1994-2000, he lived in Pune as an Osho Sanyasin, and studied Ayurveda at the Nanal Research Institute (Pune). In 2001 he started a Vedic ashram in Manali (Himalayas), near Guru Vashishtha Village. Since 2005 Ajay has been living a healthy and harmonious life in Goa, teaching and practicing Yoga and Vedic wisdom. at Gurukul Goa.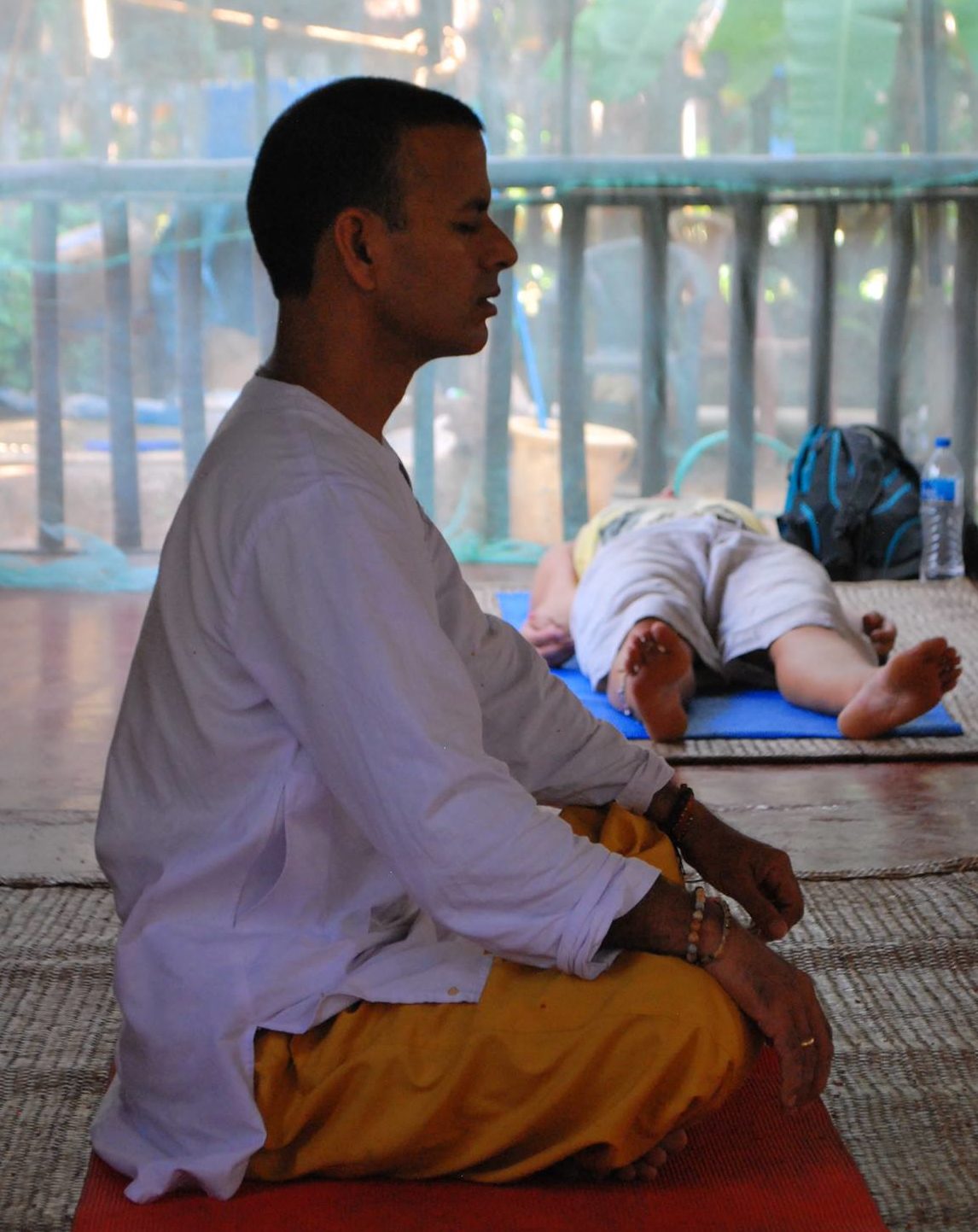 Ajay teaches a form of gentle Yoga Asana with Vedic wisdom which has a profound therapeutic effect on physical and mental health. He also teaches other related Vedic subjects including Ayurveda, Marma Massage and the Science of Vedic Gods.
Gurukul Goa in Patnem is Ajay's quiet retreat centre where he provides Ayurvedic treatments, consultations & massages as well as teaching courses for Ayurvedic massage & philosophy.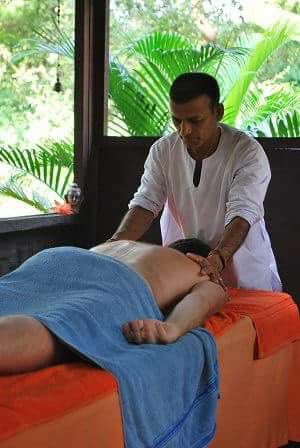 Source: akasharetreat.secure.retreat.guru
Reviews
Write a review - tell others about your experience.