About The Teacher
Hatha | Vinyasa | Ashtanga
"Yoga has been a part of my life for over 6 years. As a student, it has helped me understand the virtues of my life, to accept, to love and to remember that growth is a constant, wherever I am, no matter what I'm doing."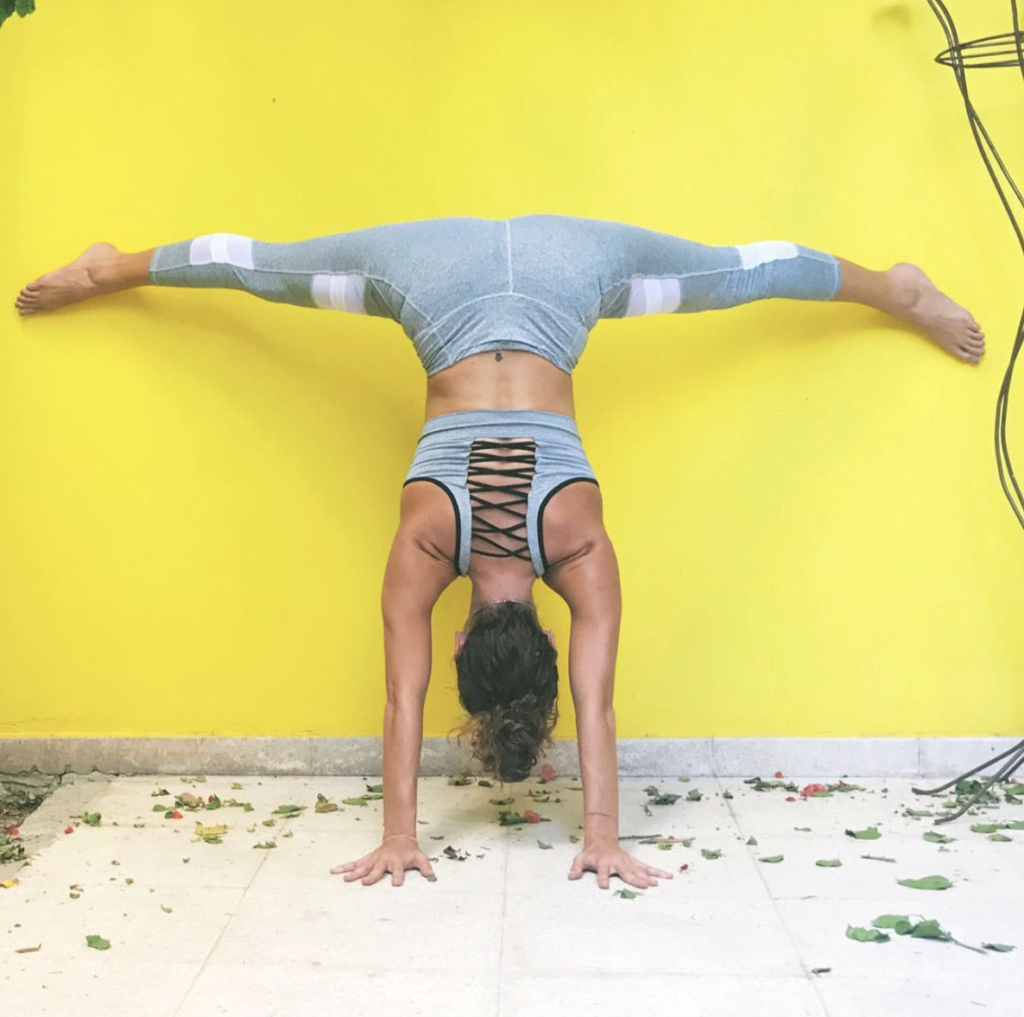 Theoni received her Hatha & Vinyasa 200 hour certification from Chandra International in Dharamsala, India under the guidance of Dr. Sushil Yogi. She spent 3 years teaching both privately and to group classes, as well as continuing her own personal practice. In 2017, she returned to India, Goa to complete her 300 hour certification in Ashtanga Primary Series at Kranti Yoga. She lives and resides in Dubai, United Arab Emirates where she continues to teach and practice on a daily basis.
Theoni's teaching style is energetic and fun, with special focus on alignments and verbal cues. She works closely with beginners and those who suffer from certain ailments, to help bring yoga into their daily lifestyle. With her quirky and bouncy character, her classes are fun, she's attentive and her teaching methods are smooth and easy to grasp. 
Source: akasharetreat.secure.retreat.guru
Reviews
Write a review - tell others about your experience.
Center
In the summer rain
The path
Has disappeared. Yosa Buson