About The Teacher
Hatha | Vinyasa | Yin | Pranayama | Meditation |
Alex has been sharing his passion for health and wellness for over a decade. Born and raised in New York City, he had always longed for a more natural style of living. Throughout his childhood and early teens, he was usually on the couch playing video games, reading anything at the library, gorging on the standard American diet, and only leaving the house for school. This behaviour led to mild depression, low confidence, an "incurable" eye infection (that almost made him blind), cystic acne, stomach pain, and being bullied.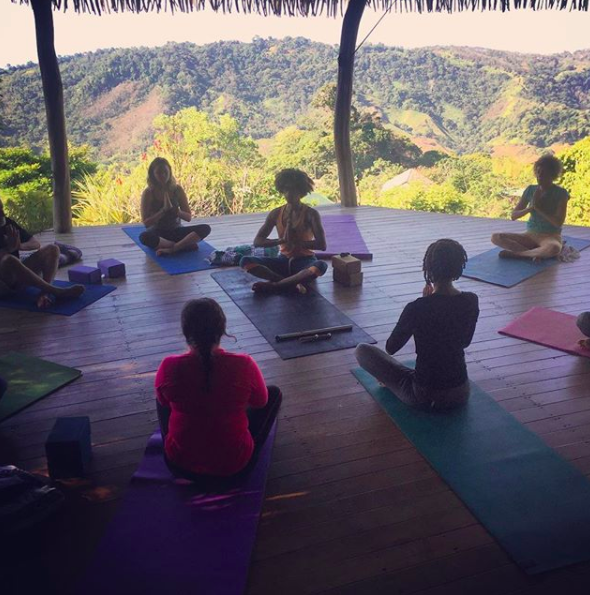 A conscious change began at 16 with martial arts and body building, eventually moving into salsa dancing and calisthenics. With regular exercise, herbal cleanses, and a plant-based diet, his acne disappeared along with the eye infections and stomach pain.
Yoga and meditation came into his life in 2008 while researching exercise programs and working with a local yoga instructor. He was attracted to how these mere stretches not only made him sweat profusely, but also seemed to affect him emotionally, leaving him euphoric after a session.
He has been teaching since April 2014, incessantly brainstorming ways to expose students to similar experiences of cathartic emotion, mental clarity, physical challenge, and a good stretch that turned him into a lifetime yogi. During this time as well, Alex was working with several massage therapists and esoteric healers. He trained among them to learn Thai and Swedish massage.
Some styles that Alex teaches:
1. Gentle Hatha
2. Vinyasa Gentle and Rigorous: mentored by  Adrienne Burke, a Jivamukti program founder, and Liz Mandamorano
3. Yin, mentored by Corina Benner in NYC
4. Atmananda: a set sequence by Jhon Tomayo that is inspired by Iyengar principles of alignment and Ashtanga
5. Undulation: inspired by Shiva Rea, movements that promote the flossing and fluidity of the joints and muscles.
6. Pranayama: influenced by Kundalini.
7. Pilates inspired movement to promote core strength.
8. Meditation: varies from osho inspired meditations to Vipassana.
9. Private classes: any of the above plus chair yoga and restorative.
Alex has been teaching in studios in NYC, Costa Rica, Portugal, Guatemala, Nicaragua, Germany and Ireland.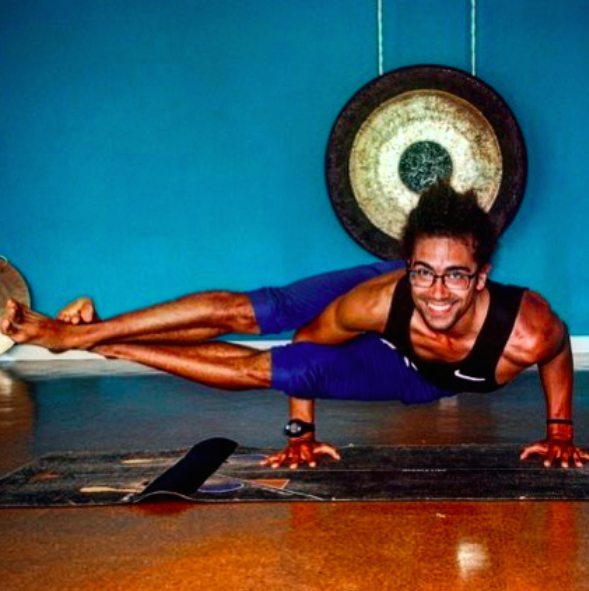 Alex has a passion for people, travel, philosophy, body mechanics, and instilling a sense of peace, purpose and freedom among everyone around him.
Follow & Connect with Alex:
Instagram (@yogiconnex)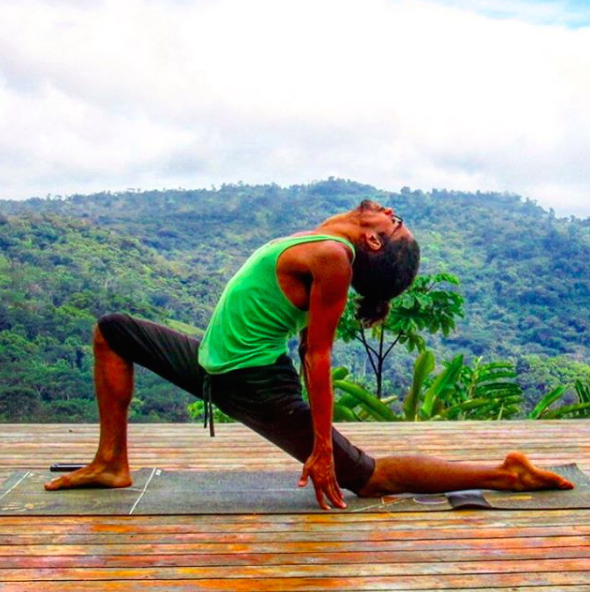 Source: akasharetreat.secure.retreat.guru
Reviews
Write a review - tell others about your experience.