About The Teacher
Blogger | Yoga Teacher | Vegan & Raw Cuisine
Tania is a like a swiss army knife, only a lot kinder. A culinary blogger, nutrition and vegan cuisine specialist, fitness instructor, Pilates and Yoga instructor & , the founder of the "Retete cu Tania" online project, passionate about spirituality and personal development. Speaker and organiser of many workshops and nutrition and healthy cooking events.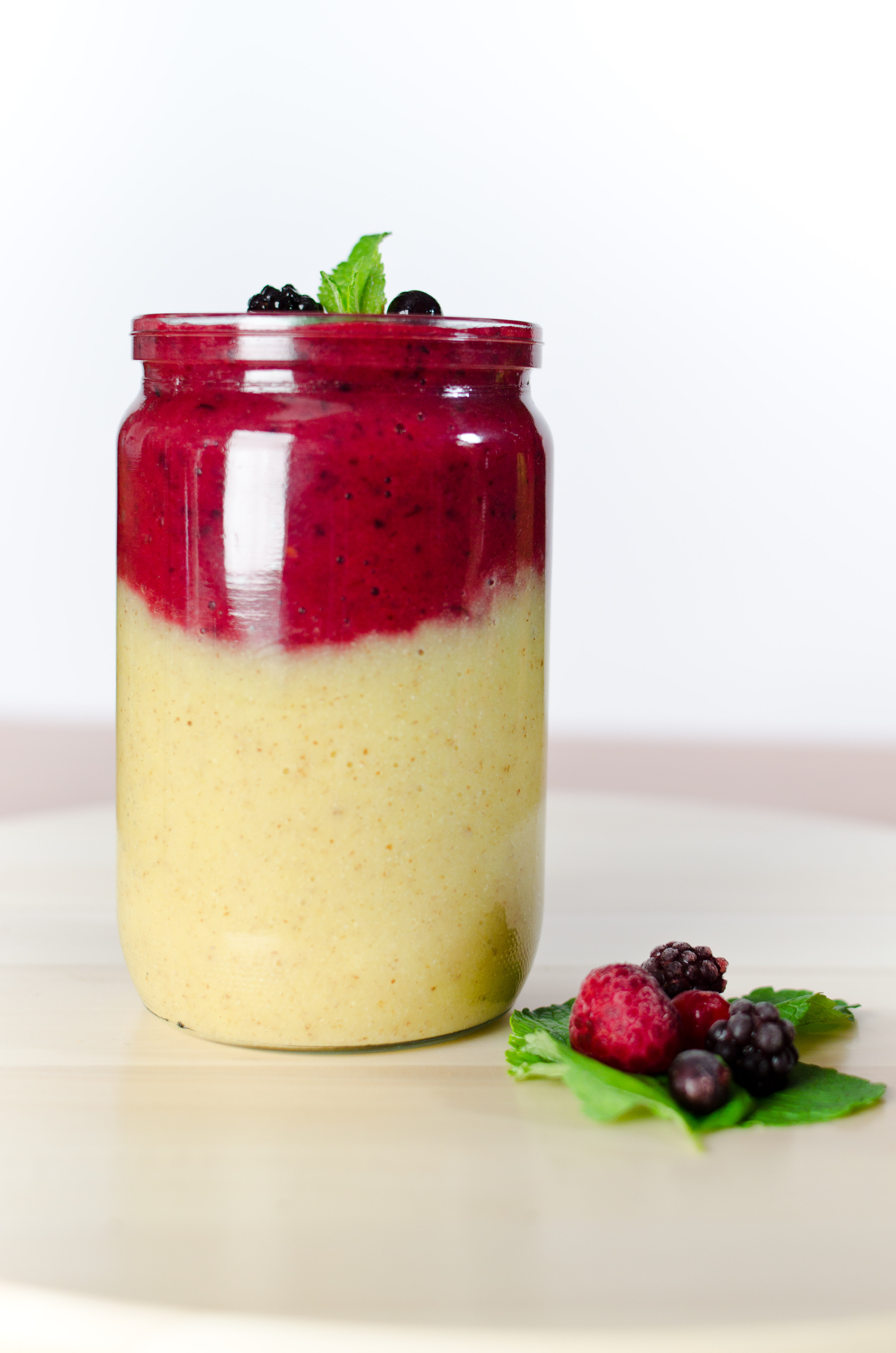 "I am Tania and I am obsessed with health and beauty in the most natural forms. When I do not cook delicious recipes, I find myself in the gym where I am a full-time coach of fitness, spinning, aerobics, fitness, pilates and yoga too!
I've been cooking for a couple of years, and I started by documenting how my two passions, food and sports can be combined so that I can have a healthy life and guide those around me to live nicely.
After a few books on nutrition and many experiments in the kitchen I turned my attention to vegan and raw vegan food and found that by giving up animal sources of food I have more energy, I am happier and I eat and cook more diversified than ever!
Source: akasharetreat.secure.retreat.guru
Reviews
Write a review - tell others about your experience.
Center