About The Teacher
I'm Georgie Clark – wife, mother, daughter, sister, friend, business owner, business and wellness consultant, teacher, practitioner and follower of the sun and all things that elevate my spirit! I am a lifelong student of yoga and pilates and my practice is inspired by a vinyasa flow (power yoga) with a focus on Pilates core work.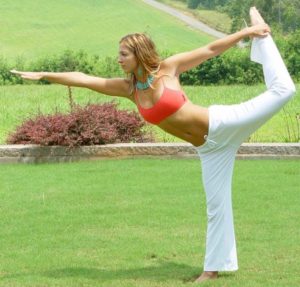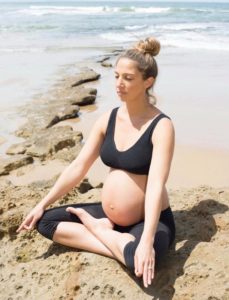 "I believe that your wellness journey is an ongoing ride and your body is the best indicator when you are out of balance and need to make some changes. My body has experienced full time work in front of a computer, an arrhythmia, wrist and back injuries, chronic eczema, pregnancy with an emergency c-section birth and the transition into motherhood. All these wellness challenges have forced me to change my ways for the better and discover some amazing tools which will assist you to nurture yourself."
Source: oceansretreat.secure.retreat.guru
Reviews
Write a review - tell others about your experience.