About The Teacher
Marcia Wade, founder of Star Sister Astrology, began studying astrology with the book she bought on the way out the door after her chart reading 35 years ago. She finished it the following day and hasn't stopped since.
For even longer, she's breen reading non-stop about the ancient mythologies of the feminine — since her mother gave her a book on Greek mythology for children when she was seven. As soon as she read the story of Persephone and her mother, it was just a matter of time before she got to Greece — and on to the island of Crete.
The masterclass in the zeitgeist that is her Aquarian rising destiny has led her on a winding and adventure-filled path — teaching Women Studies, writing about the visual, performing, literary, and folk arts for national publications, raising money for good causes, and reading astrology charts for clients around the world, while traveling to sacred sites throughout the Americas and Europe. Nothing, however, has had a deeper impact on her life than re-connecting with Persephone, with astrology, and with Crete at the great turning of the ages.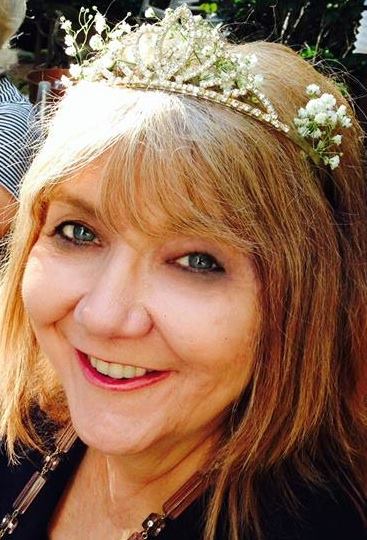 Source: bellaretreats.secure.retreat.guru
Reviews
Write a review - tell others about your experience.