About This Center
Creacon Wellness Retreat – Award Winning Wellness Retreat
Nestled in the majestic green hills of the Wexford countryside, Creacon Wellness Retreat is the ideal destination for personal relaxation and rejuvenation. Creacon specializes in therapeutic body treatments, yoga, mindfulness classes and healthy meals for locals, visitors and overnight guests.
Creacon is an award-winning, wellness centre with massage, facials, energy treatments, acupuncture, yoga & meditation classes to help balance and revitalize your entire being - spirit, mind, and body. There are also a variety of packages that include accommodation in newly renovated, media-free guest suites, juice cleanses, and delicious, healthy gourmet meals.
"In the real world, I had been in therapy for years due to depression and had major self-confidence issues. I have gone through huge inner transformations during my six months at Creacon. I never dreamed it would be possible for the traumatic experiences of my life to be healed like they have been." – Cindy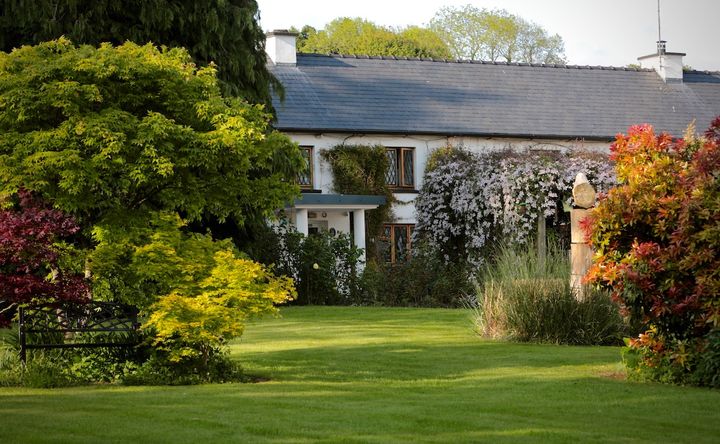 Venue Highlights
Creacon Wellness Retreat has not only relaxing packages with treatments and daily classes to offer but also retreats hosted by specialists in their fields. Stress relief and mindfulness retreat, yoga retreats, motivational retreats.
Creacon is surrounded by beautiful gardens with a view of the mountains, a serene space for internal reflection, self-discovery, meditation and complete relaxation.
Our amenities include an art and craft room, personal fitness studio, gift shop, meditation hall and lounge rooms. Enjoy your stay with a relaxing walk through our lavish gardens, meandering around our orchard, fountain pond, organic vegetable garden, walking labyrinth, or catch some rays on our sun deck.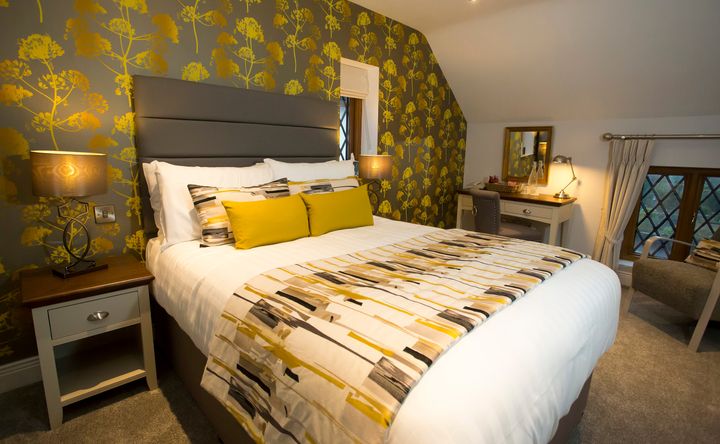 Accommodations
Creacon offers their guests beautiful, newly renovated, modern and spacious double, twin and triple bedrooms for complete relaxation. All rooms are en-suite and single occupancy is also available.
Kangen water and lightly scented relaxation mists are available in all rooms to promote a restful sleep.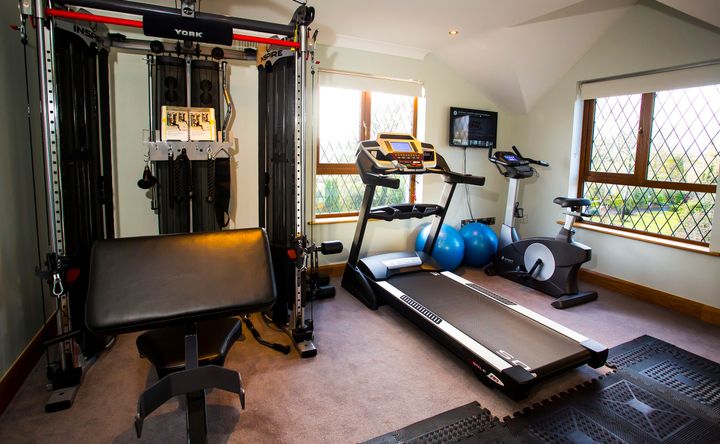 Amenities
Free Wifi
Sauna
Towels
Free Parking
Tour Assistance
Cafe
Restaurant
Fitness Center
Yoga Studio
House Keeping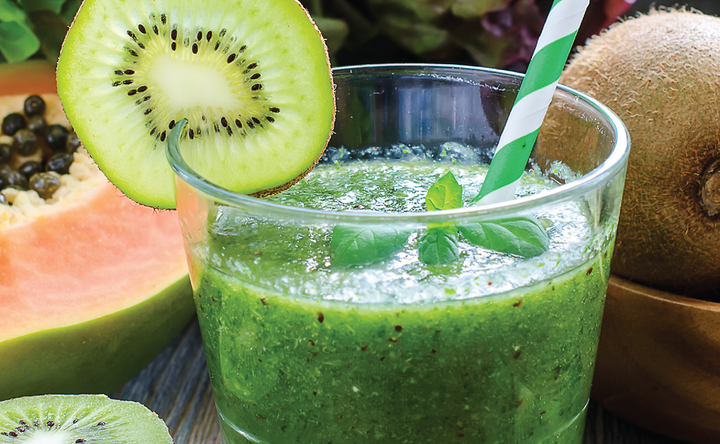 Menu Types
Vegan
Vegetarian
Pescetarian
Meat
Organic
Gluten Free
Dairy Free
Nut Free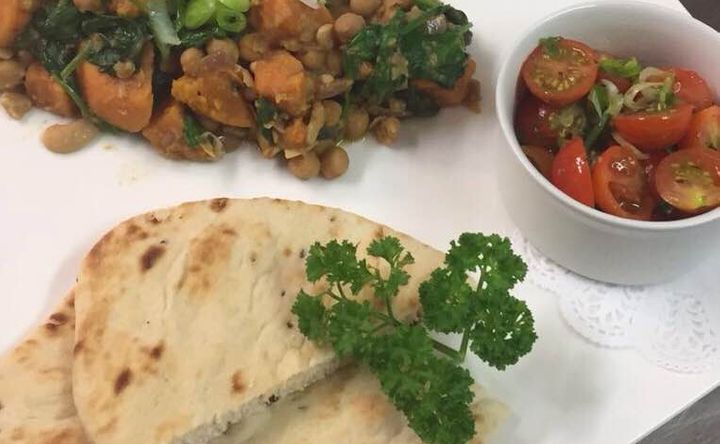 Menu/Cuisine
Proper diet and nutrition provides many benefits, including boosting the immune system, clearing out toxins, promoting weight loss, and revitalizing your body.
Our Master Chef, Gaetano Pernagallo designs meals that promote health and nutrition, while delighting your taste buds. Based on the philosophy that Food Is Medicine, we use only quality ingredients that are chosen for their seasonal & environmental appropriateness – many of which are grown in our own gardens.
Creacon also offers a Juice Cleanse Package for day guests or overnight, to clear out toxins, balance your system, improve immunity, rejuvenate the skin, gain greater mental clarity, manage weight and feel great!
Directions
We look forward to your visit. Please click here for exact location:
(contact info blocked)Creacon+Wellness+Retreat/@(contact info blocked),-(contact info blocked),17z/data=!3m1!4b1!4m5!3m4!1s0x4842b724c00efaa3:0xacf9bfb754dc9a1a!8m2!3d(contact info blocked)!4d-(contact info blocked)
Reviews
Write a review - tell others about your experience.