About This Center
We are very dedicated healers and grid workers, ready to offer healing retreats after a long journey of remembering our true self..
We believe in the power of resonance to support others to connect deeper to the higher self presence.
Our retreats will be holistic in the sense that we take all the aspects of the individual in consideration.
Chi gong will be shared every morning to awake the body and open the meridian to help release any blockages..
Wim Hof breathing techniques will also be part of the retreat to get Happy Strong and Healthy ;)
We are initiated in mystery school teachings and have plenty to share regarding goddess mysteries that is returning right now on planet earth ..
Our retreats will incorporate powerful meditations to help bring us in a coherent state of consciousness all together ..
The healing technology we have at our disposition is a big central part of our retreats, we have invested 15000 euros in incredible tools that represent the future of medicine, based on light and all considered non intrusive form of therapy ..
We truly believe in our capacity to create quantum leap in consciousness to those who resonate with what we share and feel the call to join us
This center is a fire temple to burn what is keeping us appart from each other, a supportive platform to learn how to be an empath .. Vulnerability is the highest form of protection By being open, sensitive, honest we can open a door for deep transformation..
Venue Highlights
The center is located in beautiful nature spot at 1h40min from Barcelona ..
Lots of beautiful Forest / mountain hike during the retreat ..
Our retreats are special in a way because we offer healing sessions with the most advanced healing technology available today ..
If you have physical, emotional are spiritual blocks, we will do what is required to bring you in a much better place each day ..
we have at our disposition to diagnose: Mandala Scan to ask with Biofeedback in kinesiologic way question about medical evaluation are more subtle things like Psycho spiritual integration, allergy etc ..
Therapeutic laser Rainbow star from Light mandalas to repair the Aura
Plasma rife frequency machine to treat any issue with the right frequency
Ajna Light to access deep meditative space and re balance brainwaves with potential access to DMT ..
Cosmodic technology for deep regenerative healing of the body function, the best of space age healing technology
Accommodations
We have 3 double rooms with confortable beds,
Bathroom towels provided ..
Amenities
Free Wifi
Towels
Free Parking
Kitchen
Tour Assistance
Yoga Studio
Ceremony Space
Menu Types
Vegan
Vegetarian
Ayurvedic
Organic
Gluten Free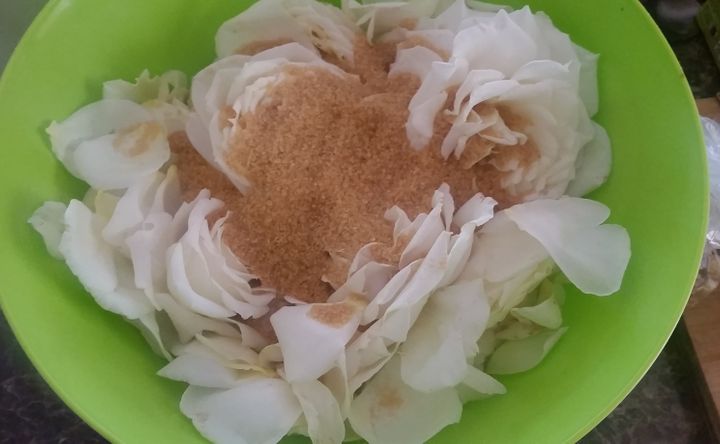 Menu/Cuisine
We will serve organic vegetarian meals during our retreats, with vegan option
We also believe in probiotic fermented food to heal the gut and macrobiotic system of the body
Introduction to healing foods will be presented to the participant during the retreat ..
Directions
From Barcelona airport you can take a train to Valls, we will arrange to pick you up there
The New earth healing center is a 25 min ride from Valls in a beautiful nature spot !
Reviews
Write a review - tell others about your experience.
Vaughn Bergen July 18, 2019

WOW

I had such a powerful and transformative experience. Baptiste and Gaia are incredible souls and have such deep wisdom that they share generously from the heart. Their powerful and cutting edge technology blew me away but what I got most out of my experience was the profound teachings and ancient healing practices that will serve me for the rest of my life. I am so grateful for my time with them and recommend them highly to anyone on the path of Self discover.

Ole Johnny Langset February 26, 2019

Unique and beautiful experience

The lovely hosts (Bap and Gaia) by their very nature create a beautiful, kind and loving space. They made me feel welcome and at home, comfortable, relaxed and safe. I enjoyed their energy very much, and it seemed we shared a bond and communication on soul level. I learned many things from Bap and Gaia, who joyfully shared their accumulated knowledge. The new healing technology they have is very interesting, and fun to try. I had been experiencing some belly/digestive issues for a while, now (a week) after the retreat my belly seems to be happier than it has been for a long time. This I believe is due to several factors, but a key factor is definitely the healing during the retreat. The retreat place just outside Tomar is very tranquil and peaceful, in the midst of beautiful nature. If you feel drawn to contact New Earth Portugal Holistic healing retreat, I can only lovingly recommend that you do so. It most certainly will be a unique and beautiful experience. ????☀️