About This Center
¡Hola! Bienvenido a Ayaymama Mystic Retreat, un centro de tratamiento físico y espiritual, en una medicina ancestral y natural de la ayahuasca. Por lo tanto, tiene una larga historia en la medicina nativa natural; en el que se ubica en la comunidad campesina de San Pedro por el río nanay, en la ciudad de Iquitos, Loreto - Perú.
Ofrecemos un retiro de 6 días, administrado por el Sr. Juan Lucas y la Sra. Bety Chávez, son nuestros principales chamanes en el centro, conocen gran parte de la selva en la que tienen la misión de cambiar la vida de las personas tan bien como a ti mismo y por aquí; aunque en una reunión con su interior, en un contacto con la naturaleza amazónica y el retiro de la ayahuasca, es una medicina ancestral en nuestra selva para fortalecer y curar el suelo, el cuerpo, etc. Cuando visite nuestro centro de retiro, podría tener una gran experiencia con nuestro personal en medicina natural, y querrá visitarnos muy pronto. Somos los mejores en medicina ancestral y natural.
Disconnect yourself, the jungle await you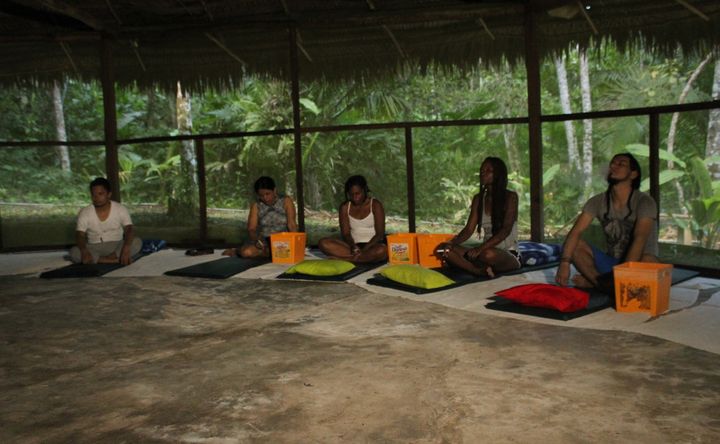 Venue Highlights
5 nights 6 days of logde.
3 Ayahuasca ceremony
Kananga ceremony
Vapor bath.
Flowerin and leaf bath.
Diet food.
hiking in the jungle with Javier.
Visit Lupuna tree.
hiking by San Pedro and Lupuna village, watching an shared way to Amazon people live.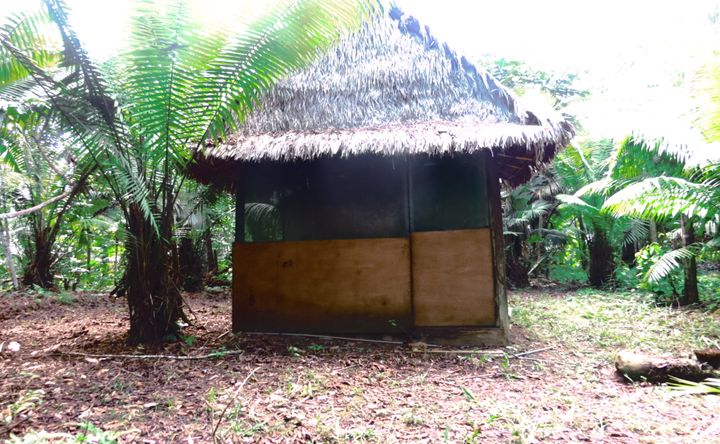 Accommodations
Our Center is located one hour from the Coronel FAP Francisco Secada Vignetta International Airport, in the city of Iquitos. We have safe and appropriate mobility to move either by land and river, in the sections:
 FIRST: Airport or Hotel - Rumococha River Port.
 SECOND: Rumococha River Port - Community of San Pedro, Nanay River.
 THIRD: San Pedro Community - Ayaymama Mystic Healing Center.
Feel free to contact us if you have any questions, questions or suggestions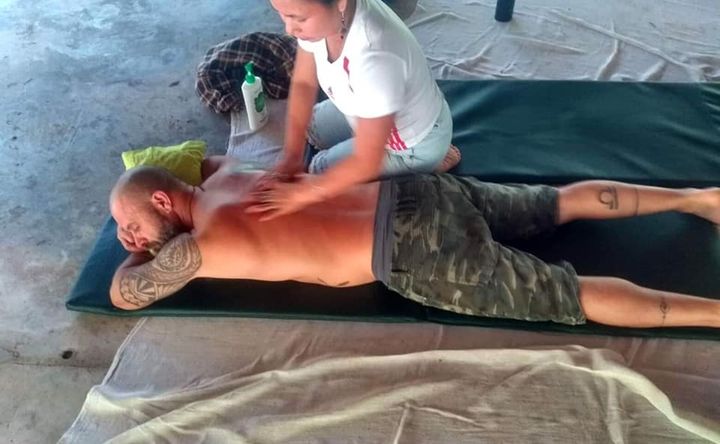 Amenities
Towels
Kitchen
Tour Assistance
Coffee/Tea
House Keeping
Ceremony Space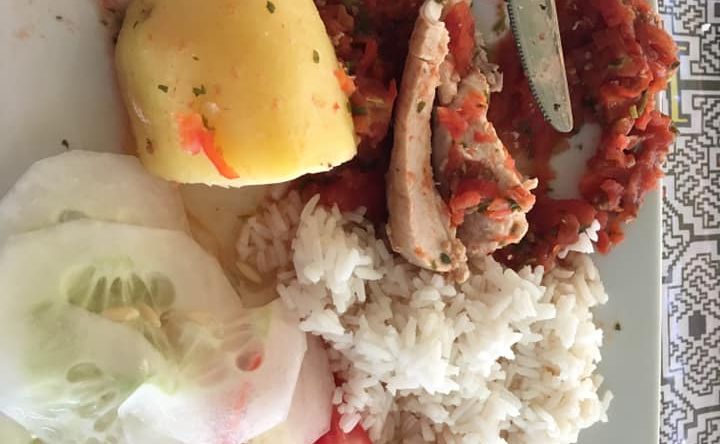 Menu Types
Vegan
Vegetarian
Meat
Organic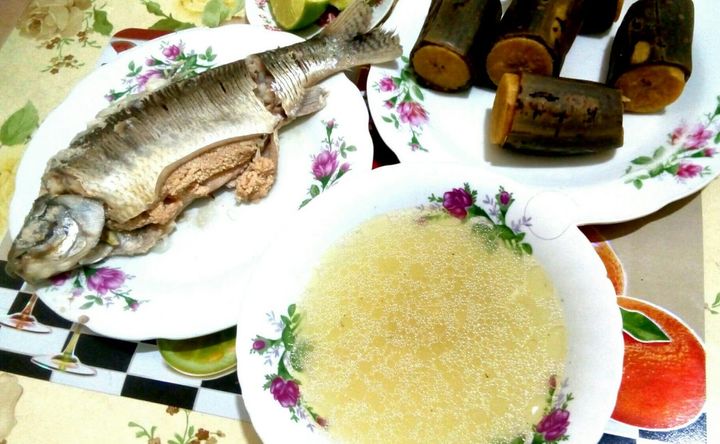 Menu/Cuisine
We offer three meals per day and non alcoholic natural drinks. Unlimited coffee/tea and fruits are always available.
Vegetarian and vegan menus are available.
Plant diet menu for those participating in the Ayahuasca Ceremonies or following any special plant treatments.
Directions
We are located near the city of Iquitos, Peru. There are daily flights from Lima. We recommend to plan your arrival to Iquitos at least one day day before the start of your Retreat, and the departure flight at least one day after the end of your Retreat.
Once in Iquitos we offer a free pick up service to Ayaymama Mystic. After your time with us, we will drop you off at Iquitos City.
We have a backpakers in the cityen Yavari 1250 (front of a "parque zonal") this could be the place of meeting or in the Airport forgo to Ayaymama center.
Reviews
Write a review - tell others about your experience.