About This Center
Come experience a Retreat at the Jewish Leadership Campus and see for yourself how everyone feels like family. The atmosphere is warm and friendly and all our guests are treated like royalty.
There is food for the body and soul with gourmet cuisine prepared by Laber of Love Catering. incredible soulful workshops and activities to add meaning to your life.
"Rosh Hashanah with Rabbi Avraham & Nechama Laber and friends at the Jewish Leadership Campus was a truly uplifting experience, so much love, and devotion. It was a great way to start the new year. Thank you for all the inspirational teachings and wonderful hospitality." Lazer Mishulovin
Any need anyone could imagine was provided.... emotionally, spiritually, and physically. An air of abundance was pervasive. The Laber family's involvement added such a personal touch. Love and support were exhibited in so many ways! Dobra Spinner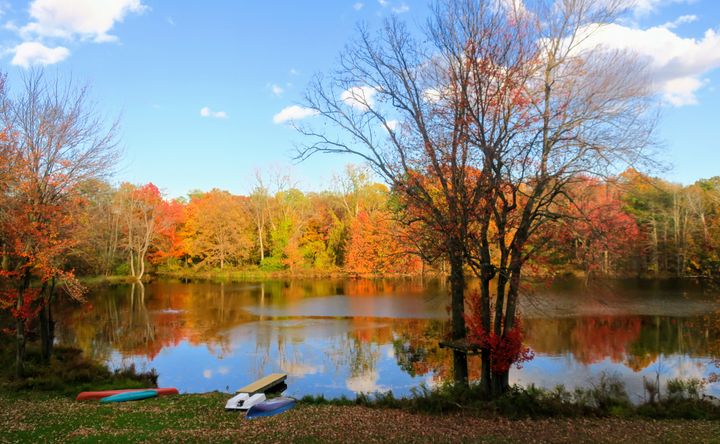 Venue Highlights
Our Retreats include Hotel accommodations at the Marriot or Holiday Inn Express, both a 2-minute walk from our newly purchased Jewish Leadership Campus, located on a spacious 15-acre property. Guests are delighted to discover the magnificent grounds and open space, a stunning pond for boating overlooking a large deck, a chicken coop, barn, basketball court, playground and trampoline with views of stunning sunsets overlooking the Albany Skyline.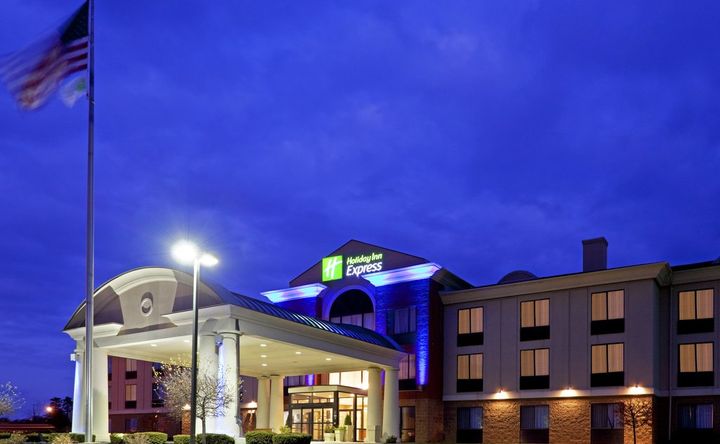 Accommodations
Retreat participants lodge at these adjacent locations to the campus where meals and activities take place:
-Marriot Residence Inn 3 Tech Valley Dr. East Greenbush 12061
-Holiday Inn Express at 8 Empire Dr. 12144 has suites with a Kitchenette
-5 Mannix Rd. has 3 rooms.
Meals will be served at the Jewish Leadership Campus at 5 Mannix Rd.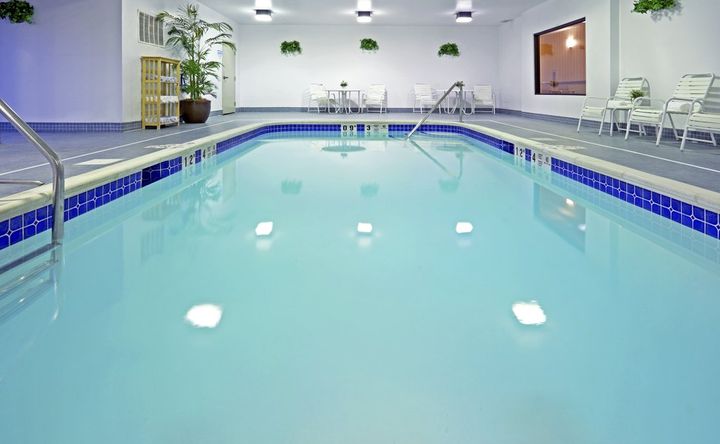 Amenities
A/C in Rooms
Free Wifi
Spa
Pool
Towels
Free Parking
Kitchen
Hot Tub
Coffee/Tea
Cafe
Fitness Center
House Keeping
Ceremony Space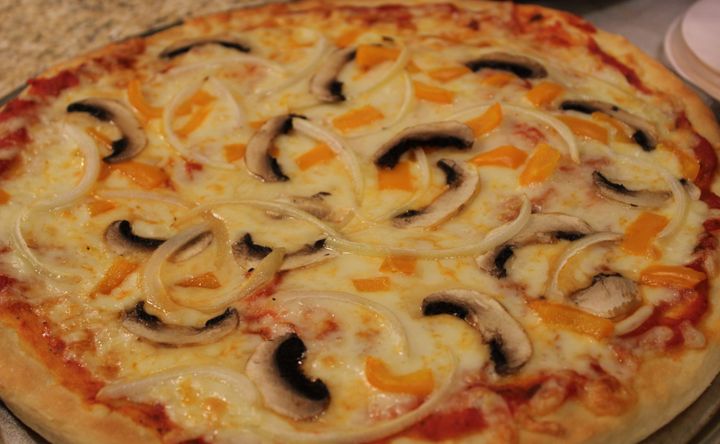 Menu Types
Vegan
Vegetarian
Pescetarian
Meat
Gluten Free
Dairy Free
Nut Free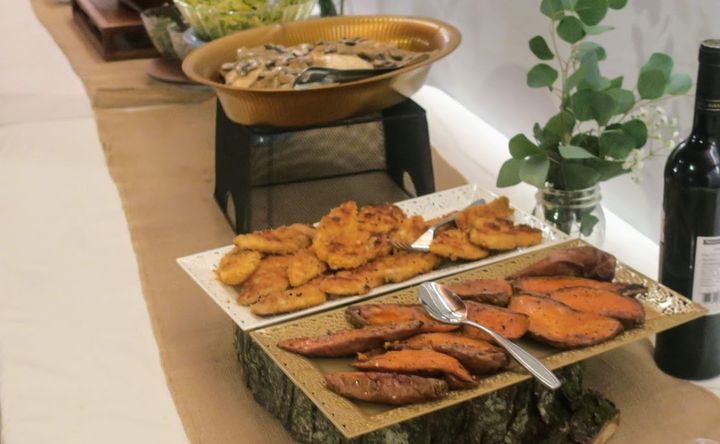 Menu/Cuisine
The cuisine is gourmet by Laber of Love Catering. Everything is prepared with fresh and high-quality ingredients and strict Chabad standards of Kashrus under Rabbi Avraham Laber. We can meet your special diet requirements: Vegetarian, Low-Salt, No-Salt, Low-Sugar, No-Sugar.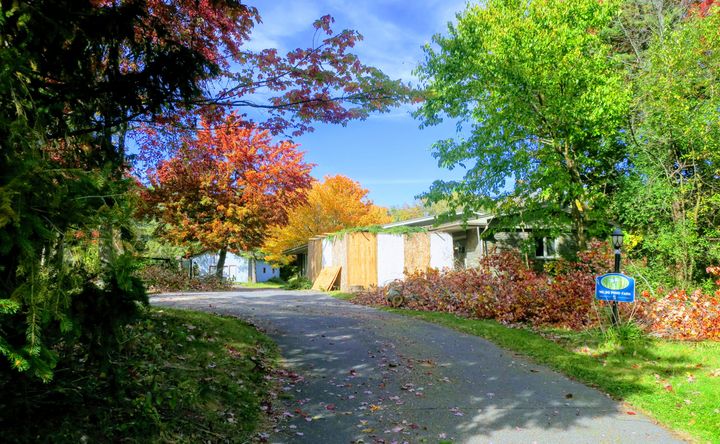 Directions
The nearest airport is Albany International Airport.
Reviews
Write a review - tell others about your experience.
I searched for God and found only myself. I searched for myself and found only God. Sufi Proverb