About This Center
LoveOnlyOne Yoga is a Yoga, Meditation and Personal Growth Retreat and Private Session Service offering the finest in uniquely tailored, personal Yoga and Meditation retreats right here in Uluwatu, South Bali.
Whether it is traditional Meditation practices you seek to learn or need healing Hatha Yoga Therapy, our teachers draw on many years of experience in deep practice to deliver the essence of Yoga and Personal Growth in exactly the way you need it.
With a slew of Accommodations to choose from and optional therapies and healing practices to partake in, we aim to uniquely tailor each retreat, private session or course offered to support your process of relaxation and healing.
A few of the services we provide include:
Meditation Retreats/Courses/Private Sessions, Yoga Retreats/Courses/Private Sessions, Sound Healing, Balinese Bodywork & Massage, TriggerPoint (Body) Therapy, Ecstatic Dance Therapy, Sauna/Steam Detox, Intro to Ayurveda Lessons, Women's Intimacy and Self-Care Lessons, Women's Tau Arts Lesson, Surfing Lessons, Somatic Healing Therapies, Yoga Nidra
Our retreats are ongoing and tailor to the wishes of the client. Hire us to do your Bali Getaway Group Retreat or Personalize a retreat just for yourself!
We also offer 2 Online Meditation Courses with personal one-to-one guidance sessions, as well as online private sessions based on the need of the client.
W look forward to hearing from you. Please send a message with any questions you may have.
With love and blessings!
Ashley
Your own Self-realization is the greatest service you can render the world. - Ramana Maharshi-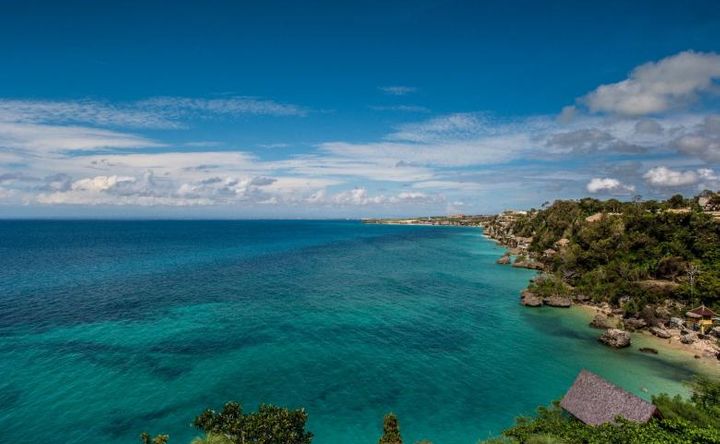 Venue Highlights
Mother Nature is strong here in Uluwatu. The water is clean and fresh. The richness of the sea life revealed with every low tide at sunset. Beautiful Sunrise and Sunset walks on the beach. Time for lounging and soaking up the sun or time for a little surf or bodyboard fun. Here, life revolves around the tides, as Uluwatu is a major international surf destination. And there are plenty of waves to go around. Majestic cliffs skyrocket out of the earth, creating epic coastline vistas with aqua-blue colored waters, warm-sunny skies and fresh, salty breezes.
Of all the places in Bali to reside, the ocean is really why we're here. So, we try to not take for granted the cleansing, purifying properties the ocean can give us. The retreats here will definitely involve the ocean and beaches as a daily ritual incorporated into health, healing and wellbeing.
Bali is also home for us because of the people and the culture. No visit to Bali would be complete without a little cultural immersion to reveal the splendor, magic and gentle nature of the Balinese culture. A visit to Uluwatu temple one night for the sacred Kecak dance ceremony during sunset is one for the bucket list.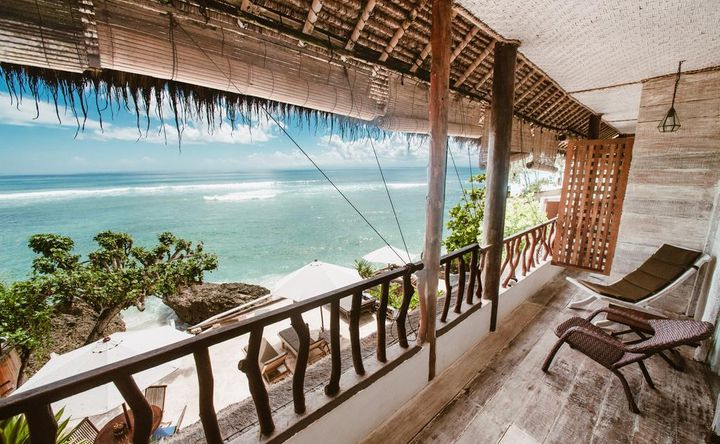 Accommodations
With dozens of hotels and villas to choose from in Uluwatu, I can help you find the accommodation that suits your budget and your individual needs. Ranging from $20 USD per night to $150 USD per night, Eco Chic, Surfer Sleek, Clean and Neat Economy Guesthouses, Pools, Beach Views, Breakfast Included, AC, Clifftop or Shared Villa - the choices are many and I can help you find the perfect one for you.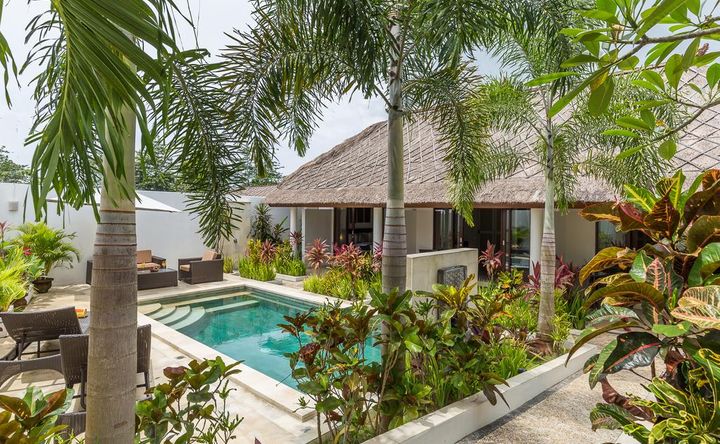 Amenities
A/C in Rooms
Free Wifi
Sauna
Pool
Towels
Free Parking
Kitchen
Tour Assistance
Coffee/Tea
Restaurant
House Keeping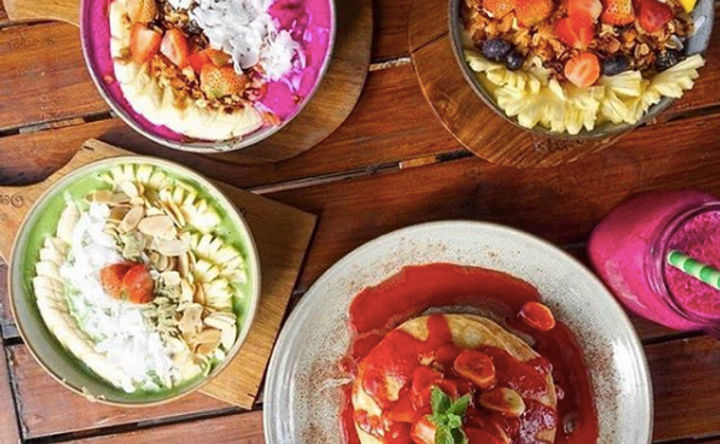 Menu Types
Vegan
Vegetarian
Pescetarian
Meat
Organic
Gluten Free
Dairy Free
Nut Free
Menu/Cuisine
The area around Uluwatu has quickly become a hot destination for more than just surfers, but also yogis, beach tourists and wanderlust conscious folk. As such, many delicious and high-quality restaurants have made Uluwatu (also known as "the Bukit") their home. Whether you are into eating economically, at local-style warungs serving homestyle Balinese food like Nasi Goreng - or you're into a more upscale, health conscious diet, including vegan and vegetarian, you can find that here. Smoothie Bowls and breakfast burritos are abundant! And also, access to really delicious italian and mexican food. (Gluten Free, also!)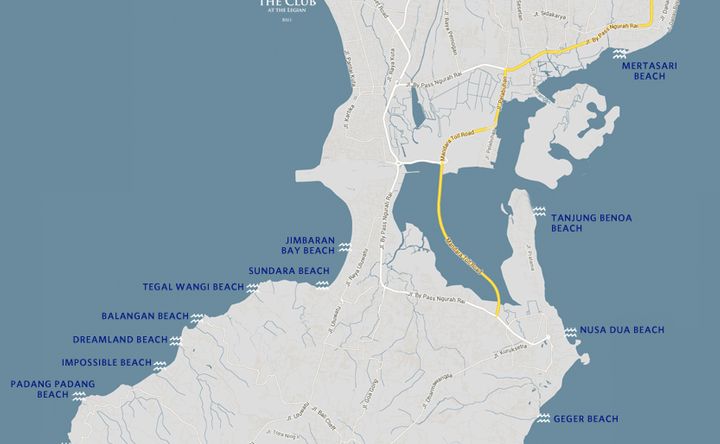 Directions
We are located on the Southern Peninsula of Bali, often referred to as "the Bukit."
Reviews
Write a review - tell others about your experience.
Teacher