About This Center
We are an eclectic collective of purpose-driven thought leaders, spiritual gurus, yoga masters, wellness entrepreneurs, and adventurers merged through karmic reunion, woven into the fabric of 11:11. We intend to be the catalyst in bridging the gap between seekers of traditional yogic wisdom and authentic yoga masters with extensive and celebrated teaching experience. 11:11 envisages to bring luxurious tailor-made boutique experiences, that will ignite your holistic wellness journey.
Absolutely loved it. Never been to a more comfortable and cozy place. The pancakes were such delicacy, among other amazing cuisines. There are also games available to play here.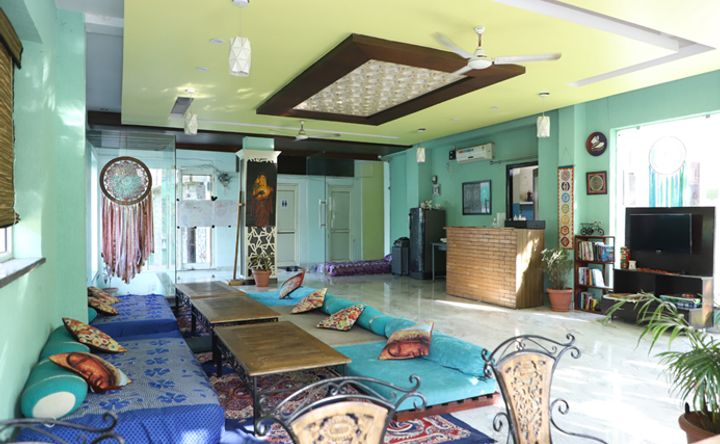 Venue Highlights
Experience The Vivid Colours, Culture, Yoga & Ayurveda
We have curated a boutique space for almost every individual who is looking forward to imbibe in spirit of an experiential travel cum wellness retreat in India. Whether you are new to the practice of yoga or seeking mystical knowledge from the far east or an energy worker or healer or just someone that needs to go on a wellness holiday and detach from the mundane things back home, 11:11 is the retreat for you.
Soaking In The Atmosphere Of The River Ganges
It's morning and the sun dapples through the tall trees, casting an ethereal glow over the city. The gurgling waters of River Ganga, the chirping of birds and the sound of temple bells only add to the charm. Experience the place that is charged with spiritual energy from sages and saints.
Discover Precious Peace Of Mind With Meditation & Yoga Lesson At Our Yogashala Whilst Watching The Sunrise
Experience YOGA & MINDFULNESS . Our Yoga programs are designed to allow participants to live in a tranquil environment while discovering the subtle aspects of a spiritually inclined lifestyle.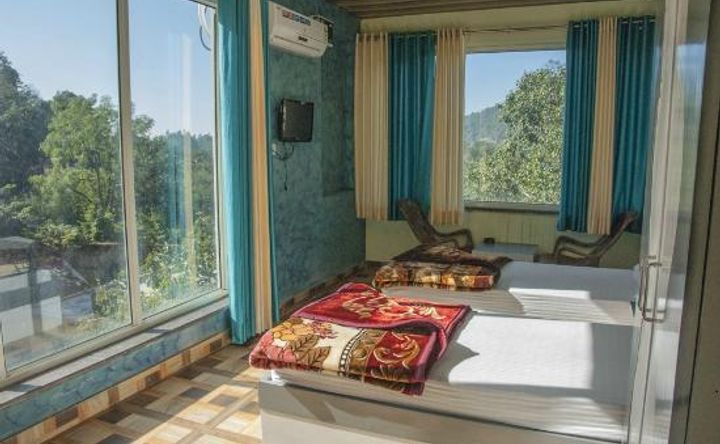 Accommodations
The boutique hotel consists of 18 rooms nestled among beautiful gardens with stunning mountain and river views and is fully equipped to handle all of your dining and relaxation needs. The property maintains two yoga halls, and massage and treatment areas.
The deluxe rooms are exquisite and spacious. All rooms are equipped with air conditioning, Hot water, Wi-Fi, two single beds with superior mattresses, personal care products, towels, and bed linen, outside seating area or balcony, and a private bathroom. They face the mighty and sacred Ganges river and has beautifully landscaped gardens to the front, and stunning jungle landscape to the rear.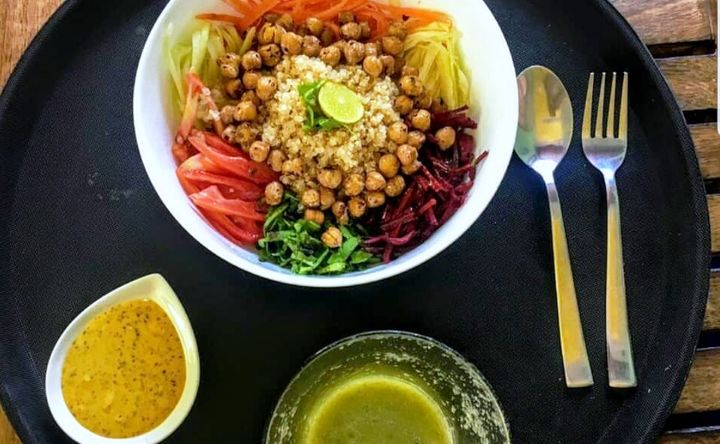 Amenities
A/C in Rooms
Free Wifi
Kitchen
Tour Assistance
Coffee/Tea
Cafe
Restaurant
Fitness Center
Yoga Studio
House Keeping
Menu Types
Vegetarian
Ayurvedic
Organic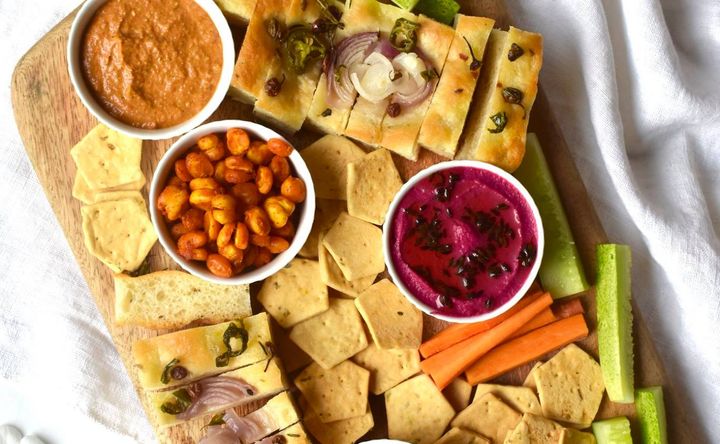 Menu/Cuisine
Locally Sourced, Organic Natural Food Ingredients. Vegetarian Food Preparation
Given the religious significance of the place, we prepare vegetarian food, with fresh vegetables, herbs and ingredients grown locally. From freshly squeezed juices, to pasta and Indian curries we are here to offer you an experience to tantalize your taste buds. At 11:11 food is always about how well you can eat!
Directions
jolly grant dehradun is the nearest airport howere you can also book a train till haridwar from new delhi and then reach rishikesh by cab
Reviews
Write a review - tell others about your experience.
Teacher
When you move slower than the world, and breathe more deeply than the world, you awaken a consciousness beyond any world. Matt Kahn