About This Center
You've dreamed of one day taking a Yoga Teaching Training Course but the idea of taking a whole month off work and family seems like a fantasy? Then we got the course for you!
Choose between our Part-Time, Weekends Only or Full- Time courses. Alternatively our Teaching Training courses can be done Privately on One to One basis
Our HotYoga TTC is all about flexibility so if you have any concerns regarding the schedule let us know, we will work on finding you an alternative slot to make sure you don't miss anything.
Never too Late, too old, too sick to become the best version of yourself.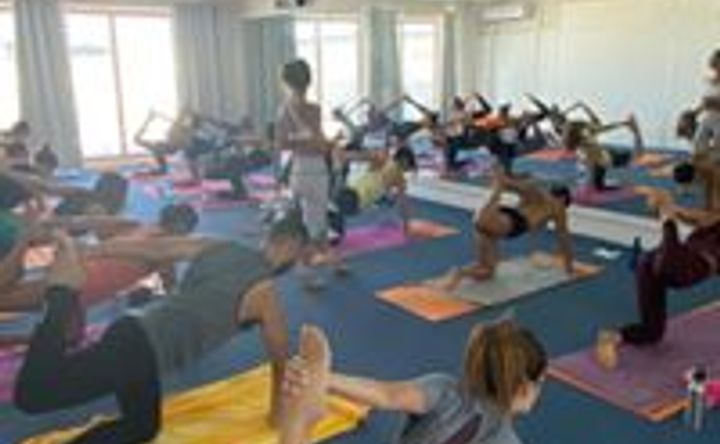 Venue Highlights
HotYogaMalta is Malta's Boutique HotYoga Studio offering HotYoga classes centrally located in Mosta. HotYogaMalta first opened it's doors on April 5th 2014 as the only HotYogaStudio in Malta offering solely 90min Bikram inspired HotYoga classes. Four years down the line through hard work, passion and dedication, we opened our second location to accommodate a larger community and offering a wider variety of Yoga and Pilates classes. In 2019 we decided to close our Sliema studio and turn HotYogaMalta Mosta our main hub offering ongoing YTTCs, workshops and daily classes suitable for both beginners and regular practitioner.
The studio is equipped with showers, lockers and complimentary mats so all you need to bring along is water, a towel and Motivation!
Why the heat?
The room is heated inorder to warm up the muscles enabling you to go deeper into the postures and more safely. The deeper you go into the postures you engage more muscle strength therefore improving muscle tone . The vigorous routine along with the heat increases the heart rate leading to calorie burning and more fresh oxygenated blood is circulated throughout your body. Good blood circulation is needed for a healthy heart and along with sweating helps to flush out toxins from the body.
Additional benefits ..
Improved concentration due to accelerated blood flow to the brain.
Improved metabolism and balances blood pressure.
Reduces stress.
Helps with irregular sleeping patterns.
So if you cannot touch your toes then you are the perfect candidate for Hot Yoga!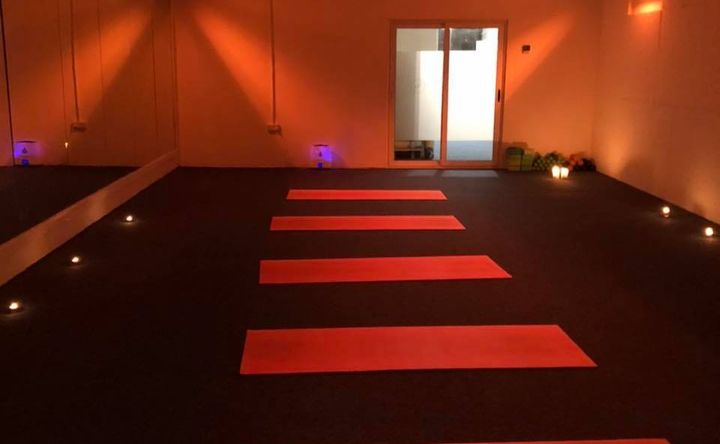 Accommodations
Accommodation is not included in our course fee but we are always happy to assist in finding a suitable stay, close to to our training studio yet minutes away from the sea... Perks about living in a small Island in the Mediterranean :)
Directions
Malta International Airport (MIA) is only 30min away by taxi
Reviews
Write a review - tell others about your experience.
Teacher