About This Center
Psychonauta Foundation
Our aim is making sacred plants and psychedelic therapy accesible. We do it by directing income from retreats to donation based ceremonies, working with underprivileged individuals and groups, supporting indigenous communities and healers and environment. We are also accepting donations and healing sponsorships.
Our background is years on spiritual paths, exploring shamanism, trance, transformation of consciousness, now sharing it with you, by storytelling, photography, workshops, training, dietas and expeditions.
Jungle settlement
Life in the forest community you could be a part of. We live off the grid in the jungle in north of Peru, where we work with Shipibo and Matses tribes, holding dietas with master plants of the Amazon, including ayahuasca, also working with other medicines such as kambo. The place is an attempt to build alternative paths of working with medicine. This is not commercial fancy retreat, but rustic place immersed in nature, accesible by walk only, away from civilization and its noise and pollution. We work as a collective of experienced guides, facilitators, psychologists and shamans.
This is a genuine and caring community of people with deep knowledge of medicine, man, and nature. Beautifully situated in both the jungle and in the mountains they work closely with the locals and the land. My stay was very healing, and not the least tremendously fun! I wholeheartedly recommend anyone who are looking for real transformation to check it out, and also consider a longer stay. - Dabao Lu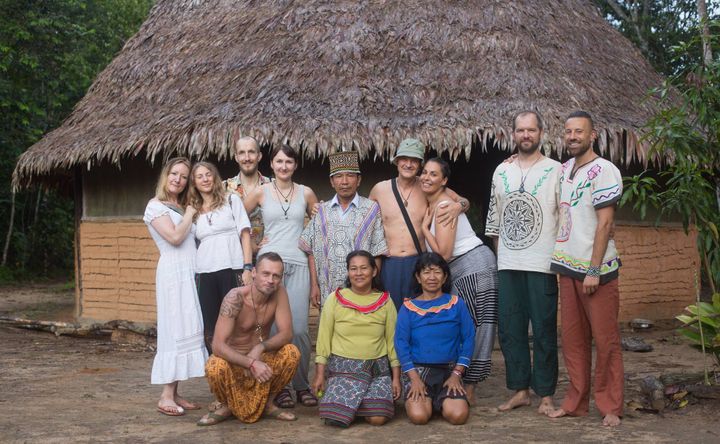 Venue Highlights
We realize our dream, living and working in the deep Amazon forest, near plants, close to nature, close to the local healers' community. We deeply believe in the power of medicine. We came to this piece of land in 2015, slowly and prudently built houses and infrastructure, so as to least interfere with the forest we found at the beginning. We designed the whole resort with the idea of deep work with plants during diets in the shipibo tradition.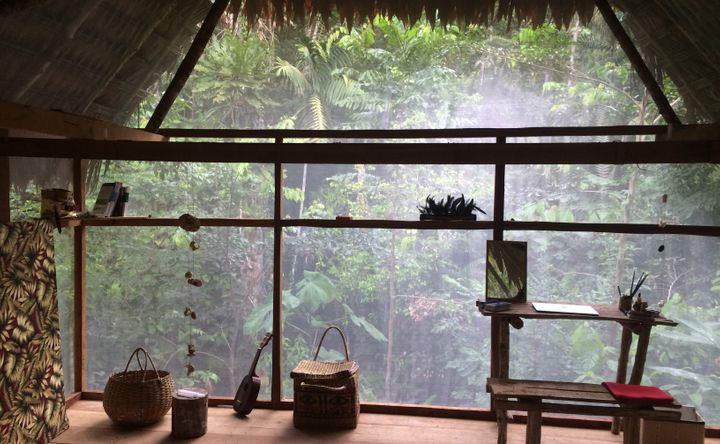 Accommodations
All our guests during diets are accommodated in single-person wooden houses equipped with a mattress, hammock and mosquito net. In the resort there are two large communal houses in which live shamans and guides, and there is a shared space where workshops and ceremonies take place, kitchen available for everyone, ecological shower and shared toilet. We do not use electric generators for gasoline, we collect electricity from the solar panel. We collect water for washing and bathing from rain, we take drinking water from deep well and filter it with a specialized filter. We try to live as close to nature as possible, without disturbing its rhythm.
Amenities
Kitchen
Coffee/Tea
Ceremony Space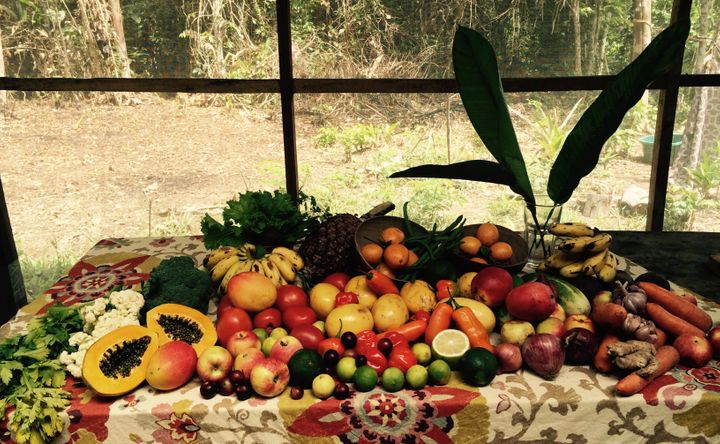 Menu Types
Vegan
Vegetarian
Pescetarian
Meat
Organic
Gluten Free
Dairy Free
Nut Free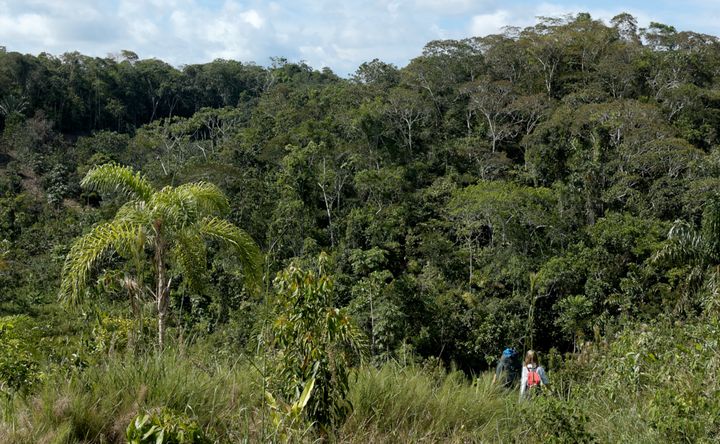 Directions
Our center is located in Peru, near Nauta, on a 24 hectare plot of wild Amazonian forest, 2 kilometers away from the Maranon River. It is best to fly to Iquitos in the Loreto region and then continue by car, taxi or public transport on route number 103. From Nauta you can reach the resort on foot in about 40 minutes. Usually, we pick up our clients from the airport or main square in Iquitos and provide a private transfer to our resort. So you do not have to worry about how to reach us, our carers will pick you up from a previously agreed, easy to find place.
Reviews
Write a review - tell others about your experience.